Honing your flair for technology in IT and Digital
With your affinity for technology and your understanding of operating systems, you take over our digital processes to help ensure a modern working environment. Do you enjoy developing new systems and utilising digital applications to their full potential and beyond? Tinkering with programmes and assisting your colleagues with tech-related issues is part of your day-to-day? Our IT department is the right place for you.
Digital solutions for everyday work: These are your tasks
As a technology expert, you're the main contact for all topics relating to our IT and SAP landscapes.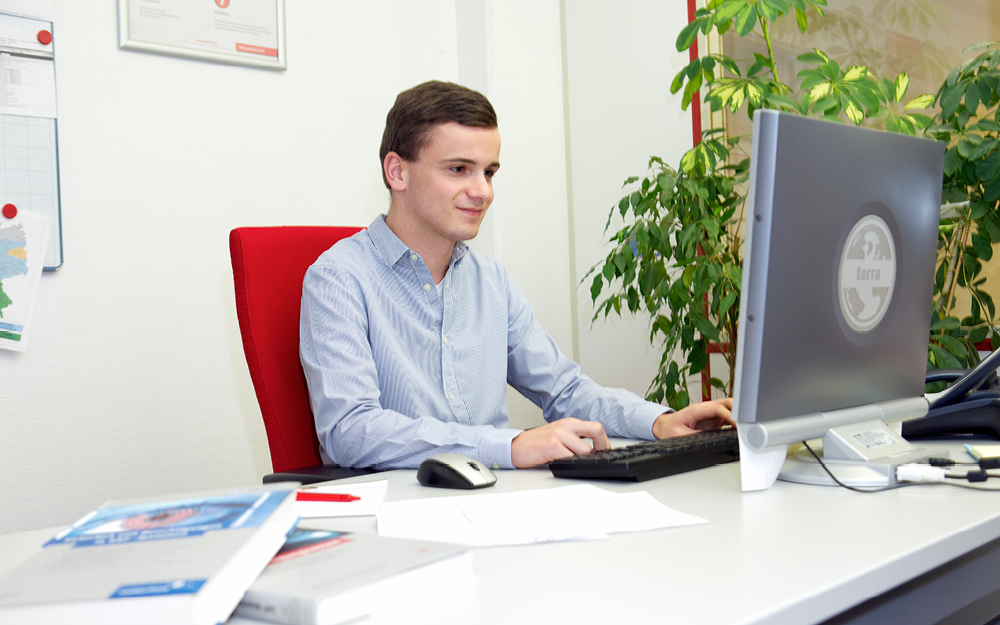 Further development of the master data management system
In application management, you support and develop the master data management system Stibo STEP while working with our core application SAP S/4 Hana. You also take on various tasks in one of the three core teams. In Business SAP, you map our business processes and oversee the ongoing day-to-day business, including new projects. Do you prefer programming? In IT system development, you're responsible for further developing our SAP landscape while using the programming languages JAVA and ABAP.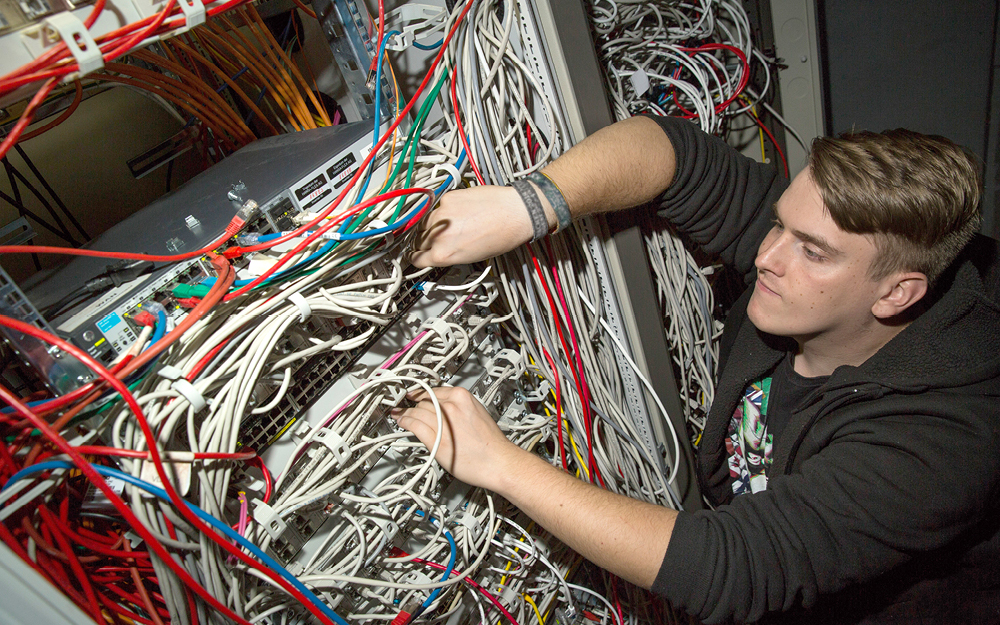 IT Infrastructure: Your commitment to a modern working environment
You and your colleagues in IT Infrastructure and Service ensure that new IT solutions are implemented properly and that our digital network is functioning smoothly. You also take charge of the organisation and operation of all MS Office programmes and coordinate our telephony and data connection.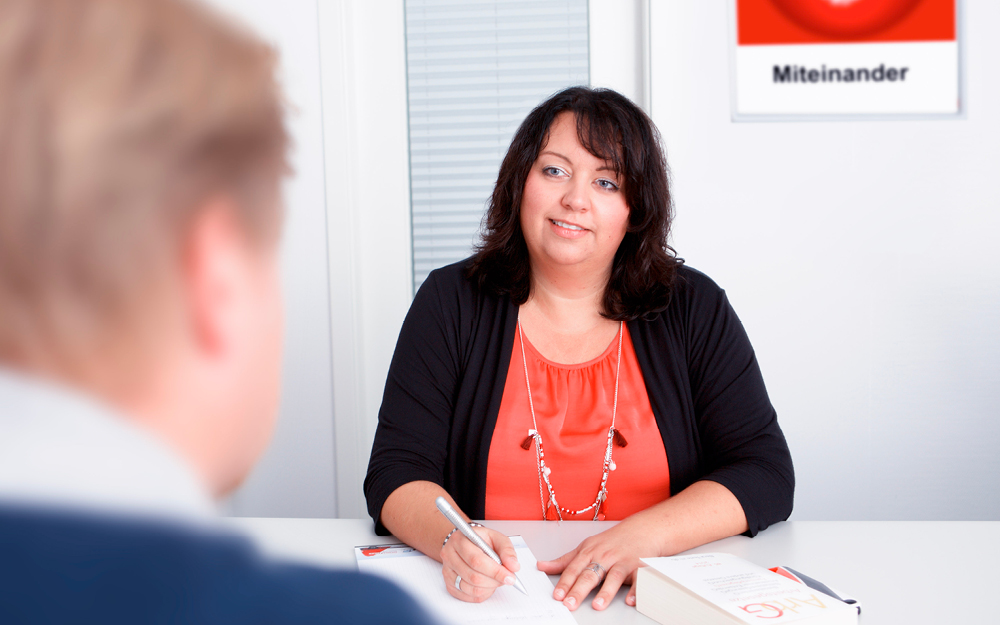 First aid in IT service
You are the ultimate go-to when your colleagues from other departments are experiencing technical problems. You take calls from them on our standardised service number and solve problems directly via a ticket system. You like being in an advisory role but rather have a penchant for coordinating IT processes? In IT platform management, you advise our colleagues and coordinate our integrative IT system landscapes.
HANSA‑FLEX

benefits you can count on
Occupational disability insurance

We offer an outline agreement for occupational disability insurance.

Company pension scheme

Conclude an outline agreement for a company pension scheme with us.

Long-term account

Regularly save up (gross) pay balances within a deferred compensation scheme.

Company bicycle leasing

Looking for more ways to exercise? Get a leased company bicycle with us.
More
HANSA‑FLEX

advantages
Qualitrain and Hansefit fitness programmes
Daycare centre subsidy

Corporate events
More training opportunities
Still not quite sure? What our colleagues are saying
"As you know, SAP is fairly complex and anything but easily accessible. One of our most important tasks is making it as easy as possible for you to use."
"Here in first-level support via the central IT service hotline, we're the first point of contact for all kinds of IT problems. The spectrum of enquiries is broad, from forgotten passwords or a defective mouse to a rather large question about a complicated SAP transaction."