The
HANSA‑FLEX

range of services

HANSA‑FLEX is your reliable partner for everything to do with planning, design, installation, servicing and optimisation of your hydraulic systems. In addition, we also provide comprehensive services in the field of goods procurement, perform fluid analyses and support you in the development of special components and prototypes. Our years of experience mean we know how to complete complex tasks within short time windows.
Comprehensive hydraulics services all from the same provider
Enjoy the benefits of support from the experienced fluid experts at HANSA‑FLEX
Simply everything
Benefit from HANSA‑FLEX's all-round competence gained as a leading manufacturer and solution partner in fluid technology.
Strong together

We develop solutions in close cooperation with our customers and welcome their input as equal partners.

Always close at hand

With branches and subsidiaries all over the world, HANSA‑FLEX is always there, when and where you need us.

Experienced specialists

Specialist knowledge and a commitment to high-performance ensure we can provide rapid and expert help.
Smart hose solutions from
HANSA‑FLEX
As a system partner, we offer made-to-measure services to help our customers overcome all the challenges they face in the field of hydraulics

Development of customer-specific special solutions
We manufacture special solutions to meet your precise requirements. Our experts offer comprehensive advice and support you from design to manufacture.
Development of customer-specific special parts
Extensive advice and assistance in prototype building
Design using 3D modelling
Preassembly of customised hose lines and pipelines
Series manufacture of components and component groups
Design and manufacture of hydraulic units
The
HANSA‑FLEX

product portfolio

With more than 80,000 high-quality articles to choose from, you can always find the right product for every field of use and application.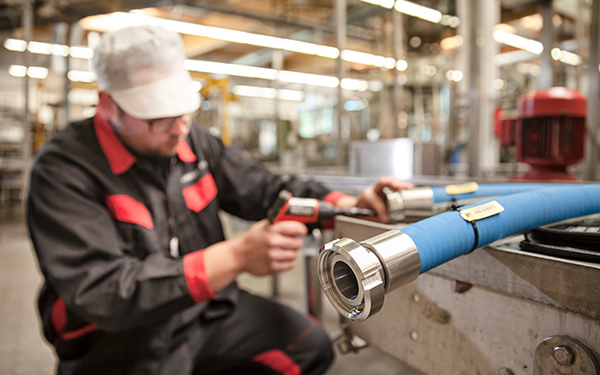 HANSA‑FLEX preassembles customised hydraulic hose lines for all pressure ranges and supplies industrial and preformed hoses for transporting a wide range of media.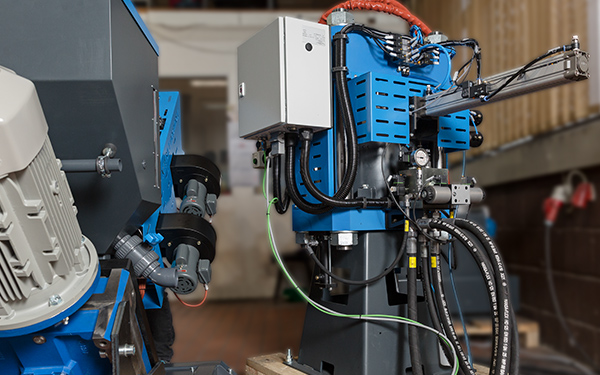 We stock hydraulic products for the 700 bar range and components for use with proportional valve, sensor and measuring technology.
The HANSA‑FLEX coordinated range of compressed air products comprises over 18,000 high-quality components such as cylinders, associated tools and accessories.