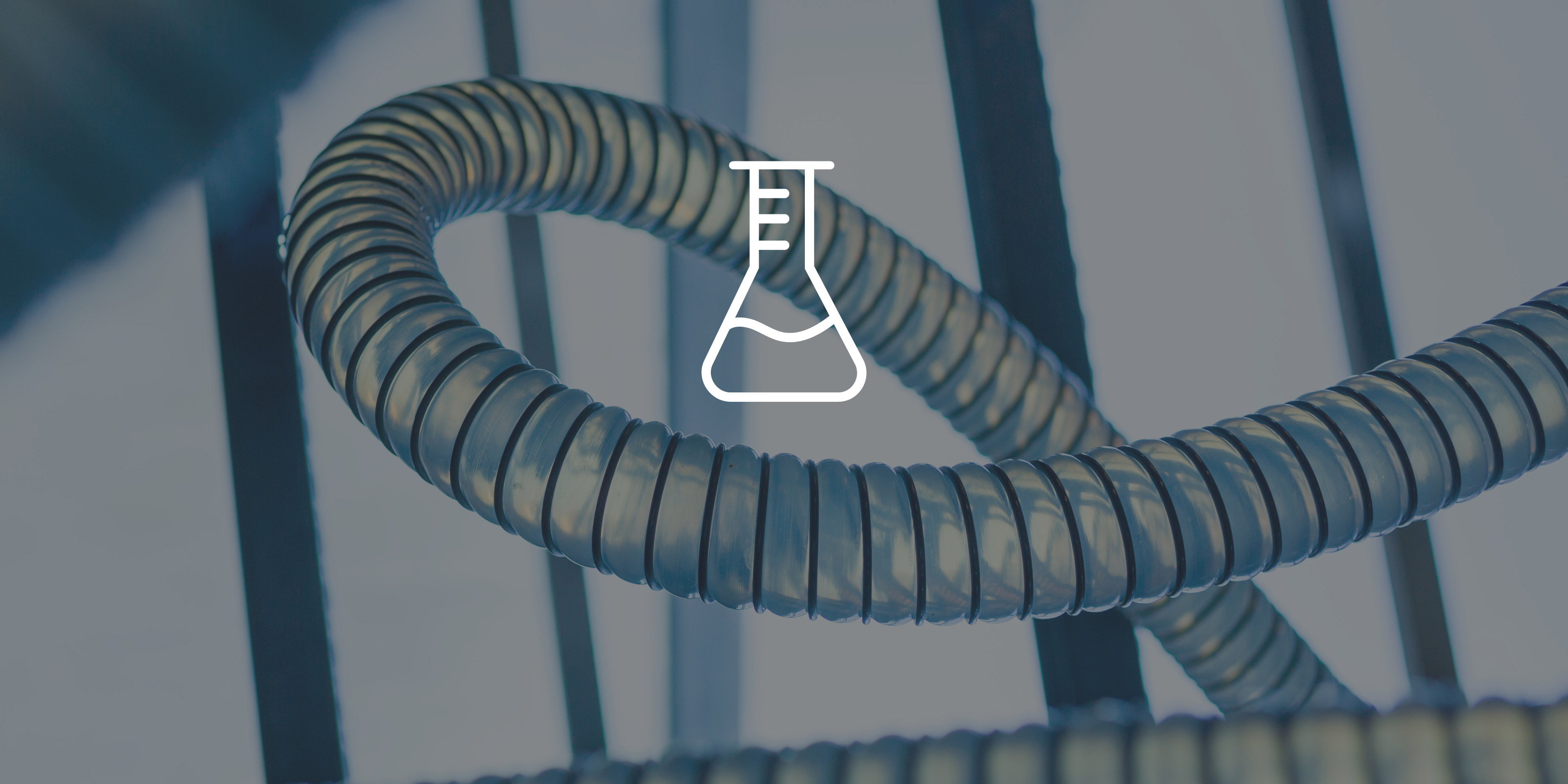 Chemistry, pharmacy and food
Maximum purity, highly corrosive media, explosive environments and numerous regulations: Applications in the chemical, pharmaceutical and food industries place the highest demands on all installed components. Find out more about how HANSA‑FLEX ensures high system availability and safety with custom-fit solutions such as metal hose lines and stainless steel fittings and high-performance services.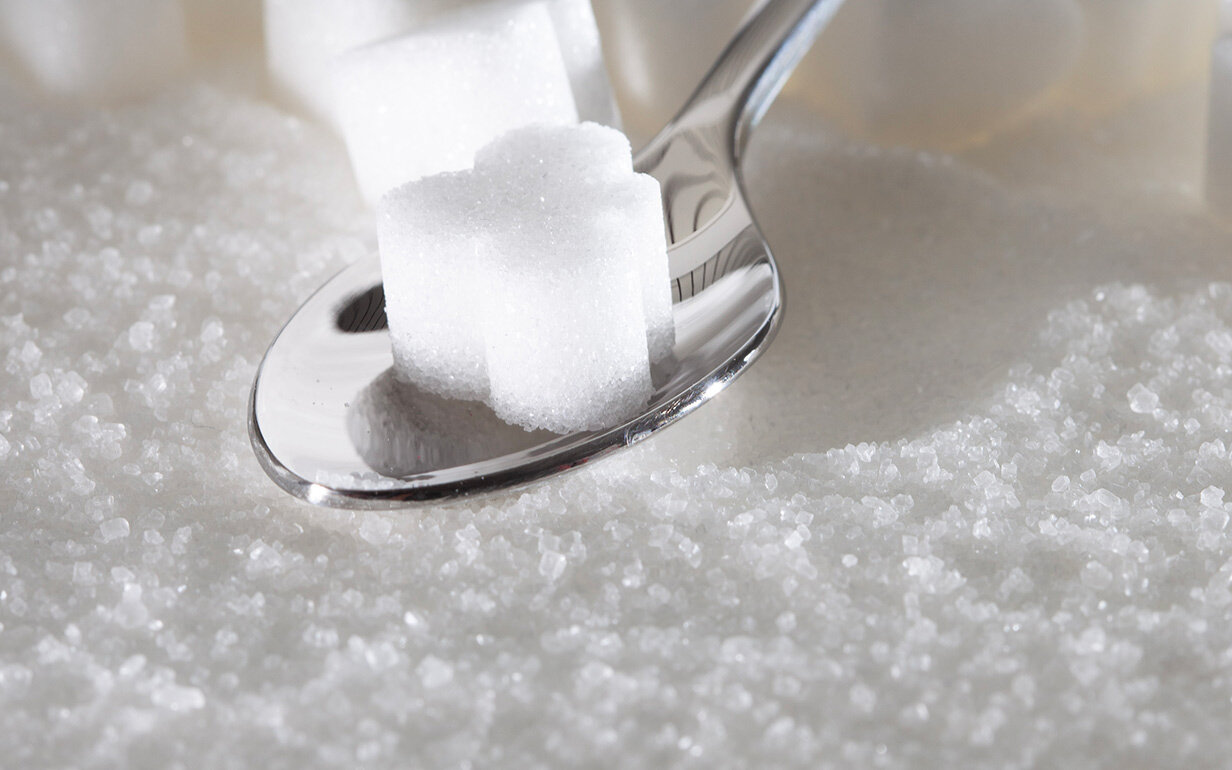 Europe's market leader, Südzucker AG, has been bringing sweetness into our lives for over 150 years. For a long time reserved only for the rich and powerful, sugar was considered "white gold" until the 19th century.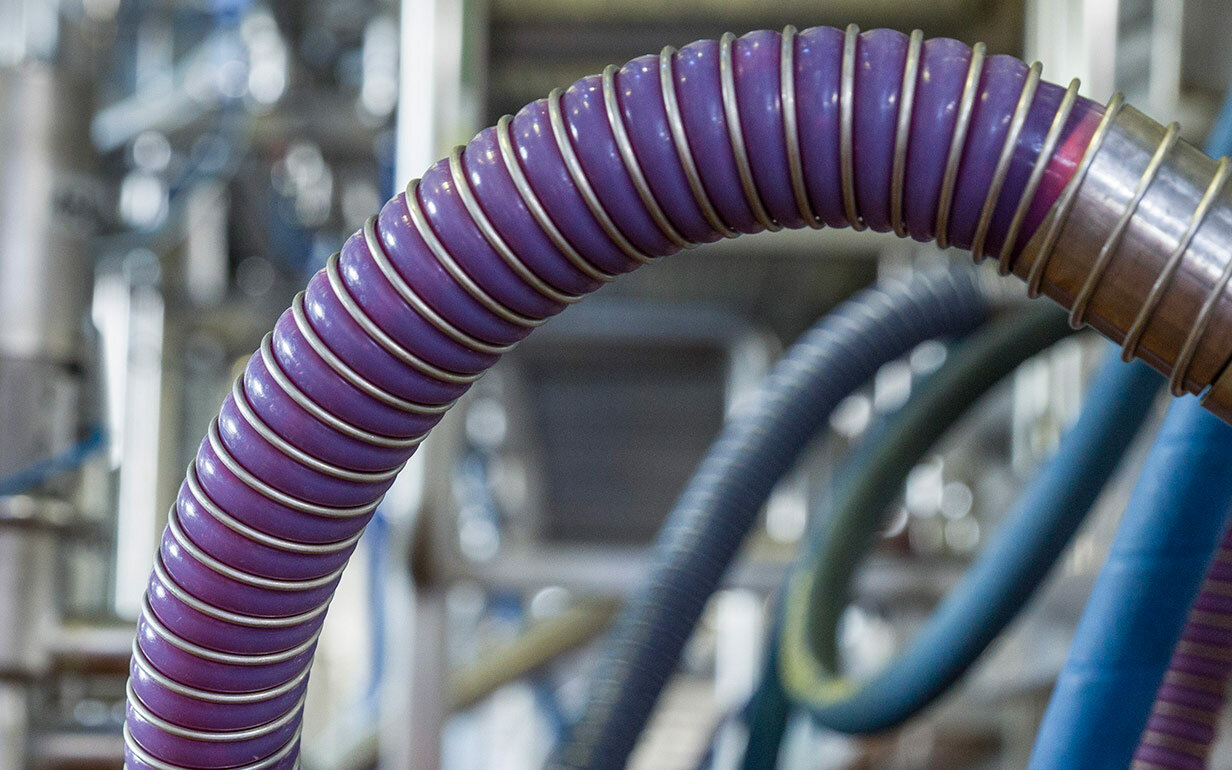 Sweet desserts and yoghurt specialities from Campina accompany foodies throughout the day.