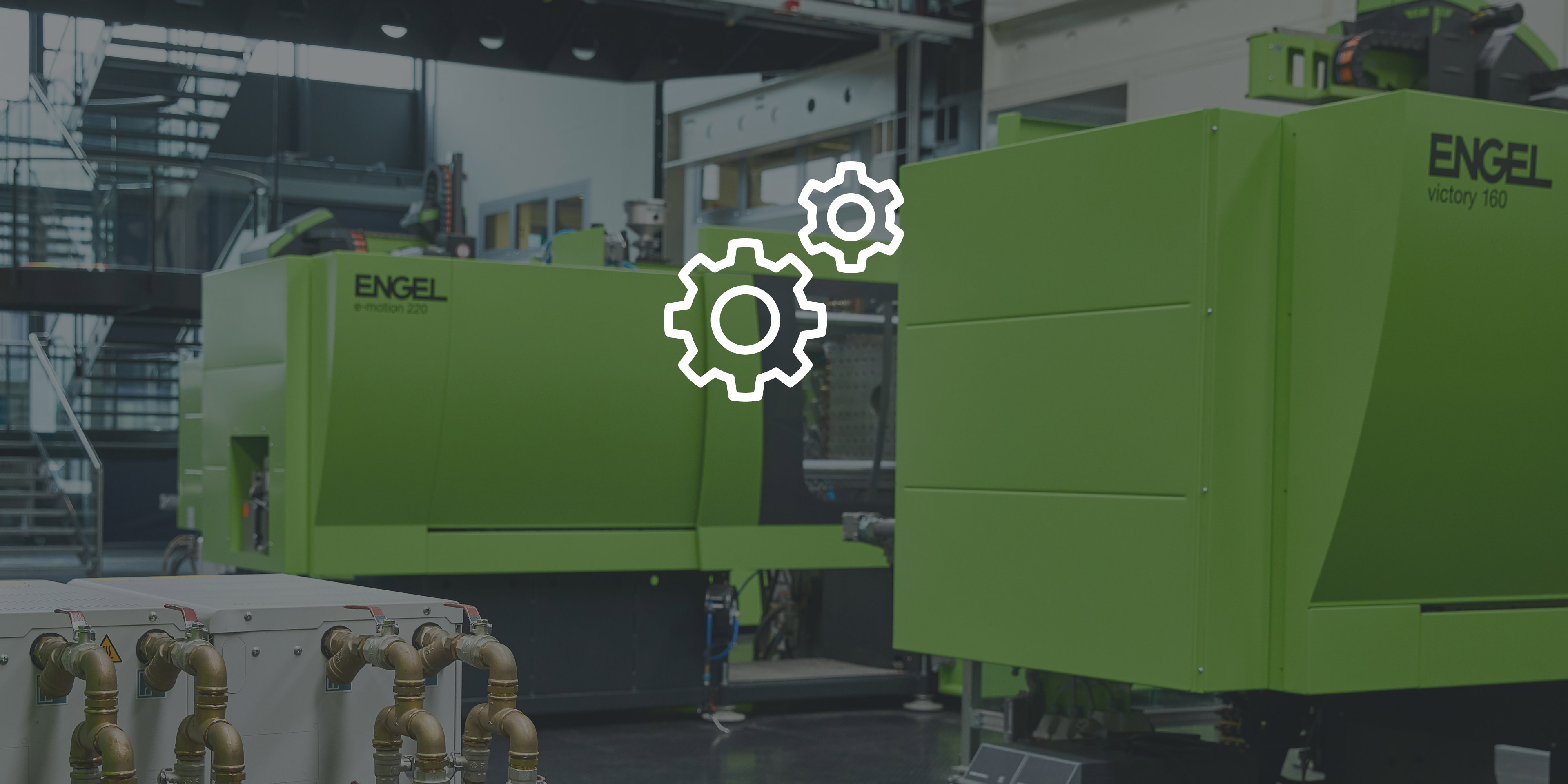 Mechanical and plant engineering
Companies in the mechanical and plant engineering sector have to impress with excellent product quality and first-class service. HANSA‑FLEX supports manufacturing companies in this with the demand-oriented provision of high-quality fluid components, parts management tailored to the synchronised production processes and worldwide customer service. Find out about the benefits of a strategic partnership with HANSA‑FLEX.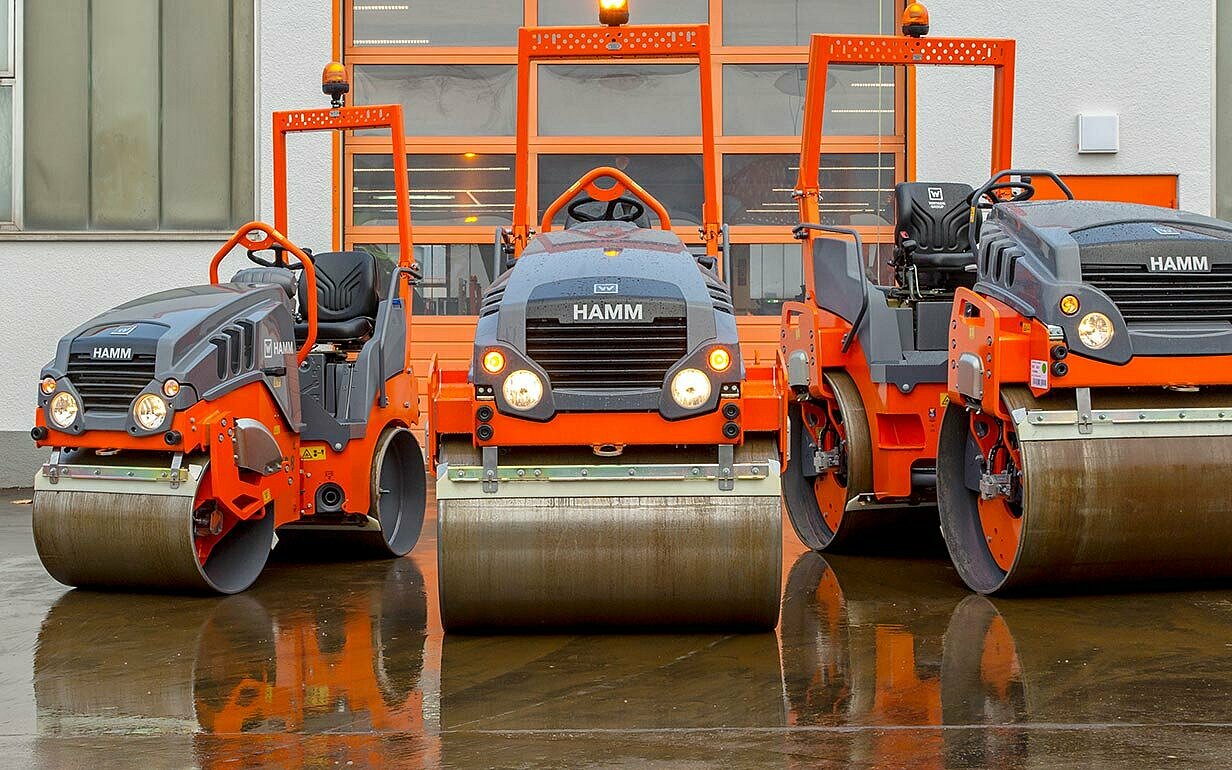 With more than 125 years of experience in compaction machinery and pioneering work in the field of oscillation technology, Hamm is one of the industry's frontrunners. It is therefore appropriate that the specialist is working with HANSA-FLEX.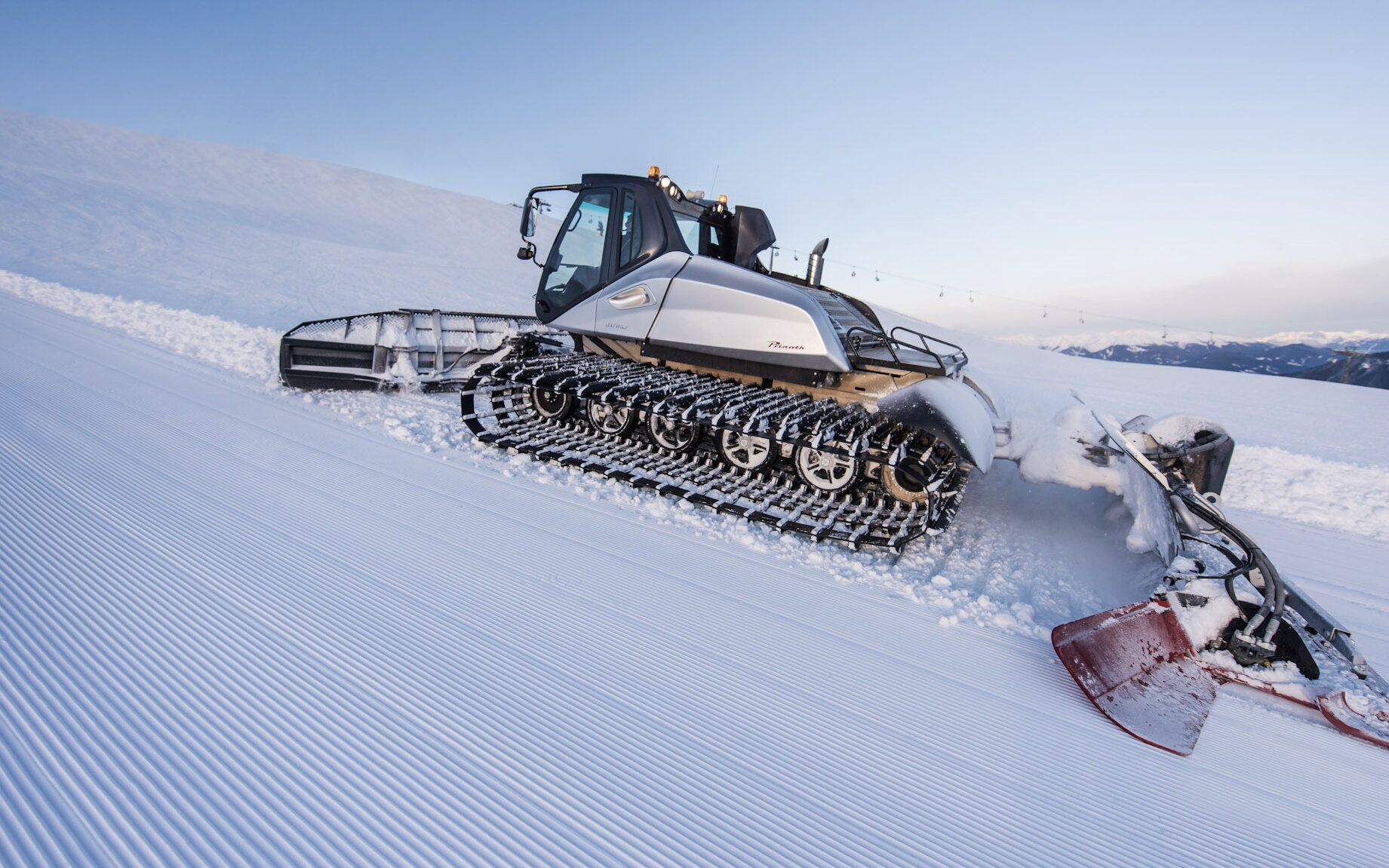 Winter sports enthusiasts expect perfectly groomed pistes. When it comes to the grooming of their pistes and snow parks, ski regions worldwide rely on vehicles made by PRINOTH. HANSA-FLEX is a partner to the world market-leading southern Tyrolean company.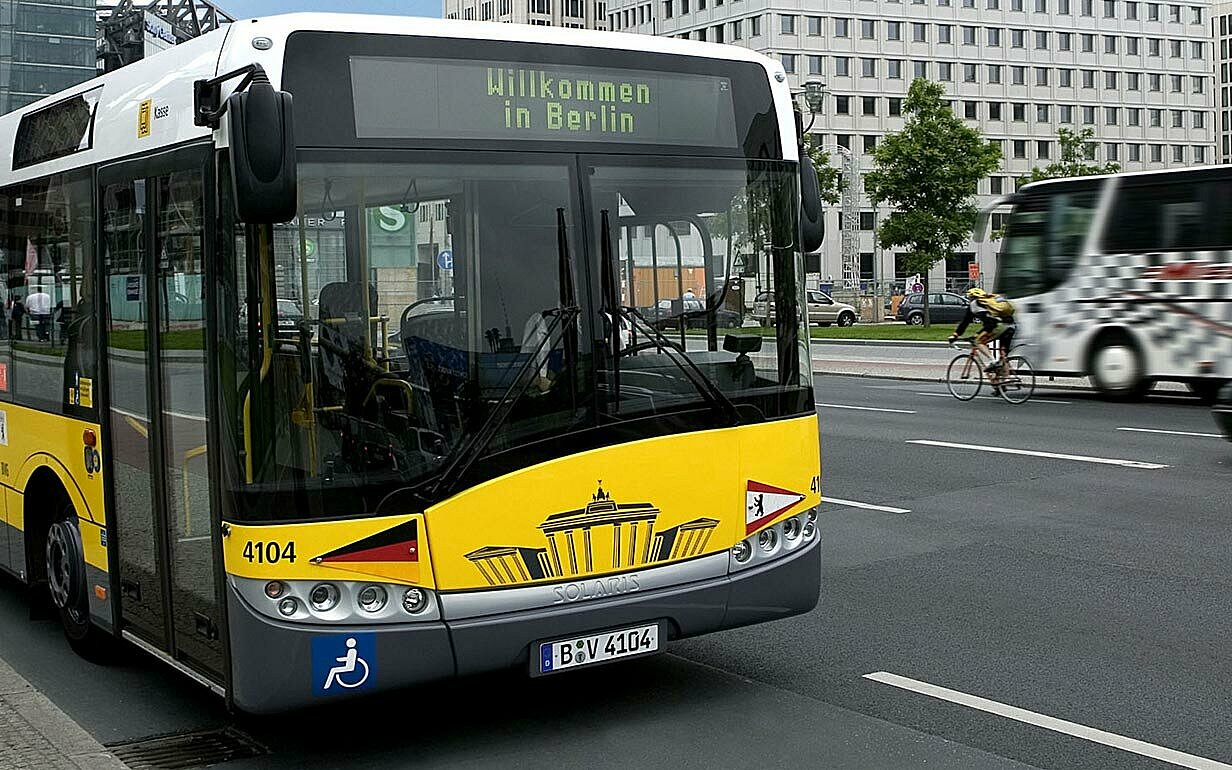 Throughout Germany, modern buses from the Polish manufacturer Solaris are used in local public transport. In urban transport, the Solaris Urbino buses impress with advanced technology and comfort.