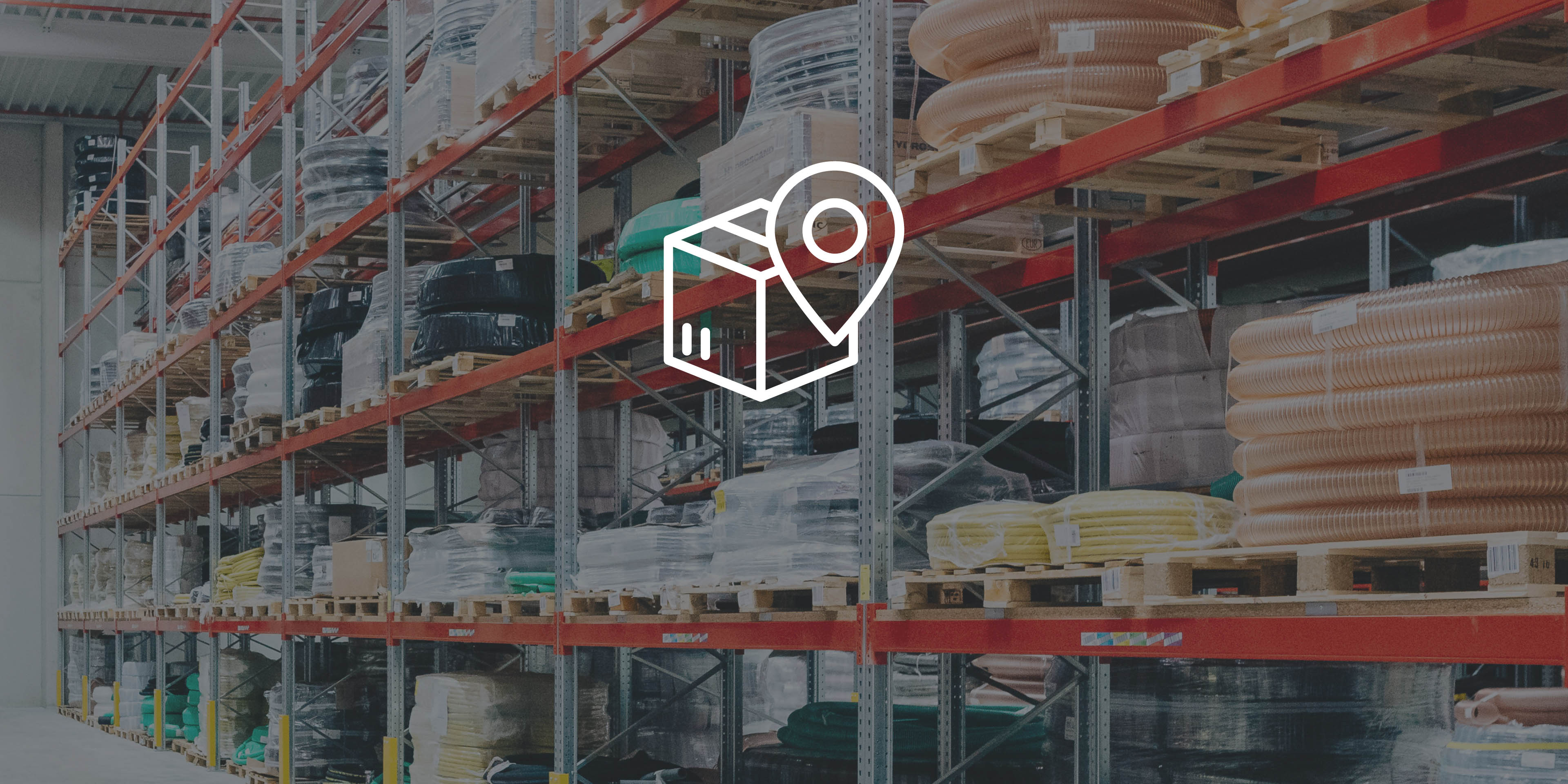 Transport and logistics
Logistics involves more than just moving goods and people. It is about fast, efficient and intelligent solutions in times of increasingly complex supply chains. Fast spare parts supply worldwide and expertly performed maintenance ensure that there is no downtime. Find out more about how companies in the transport and logistics sector benefit from HANSA‑FLEX products and services.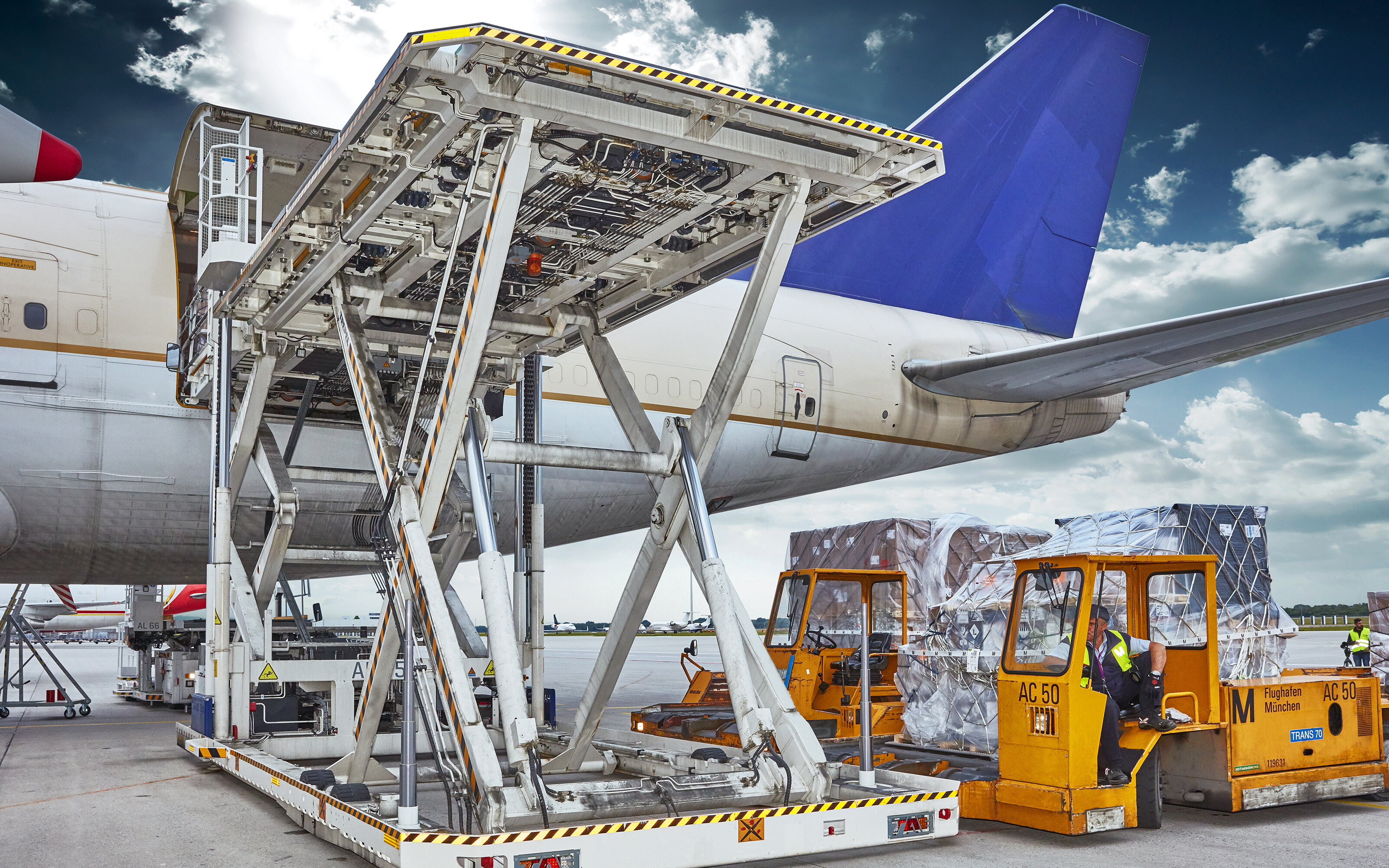 With around 75 million passengers a year Heathrow is the largest airport in Europe. Highly specialised ground handling companies ensure that everything runs smoothly. Taking care of the hydraulics is the job of the HANSA-FLEX Heathrow branch.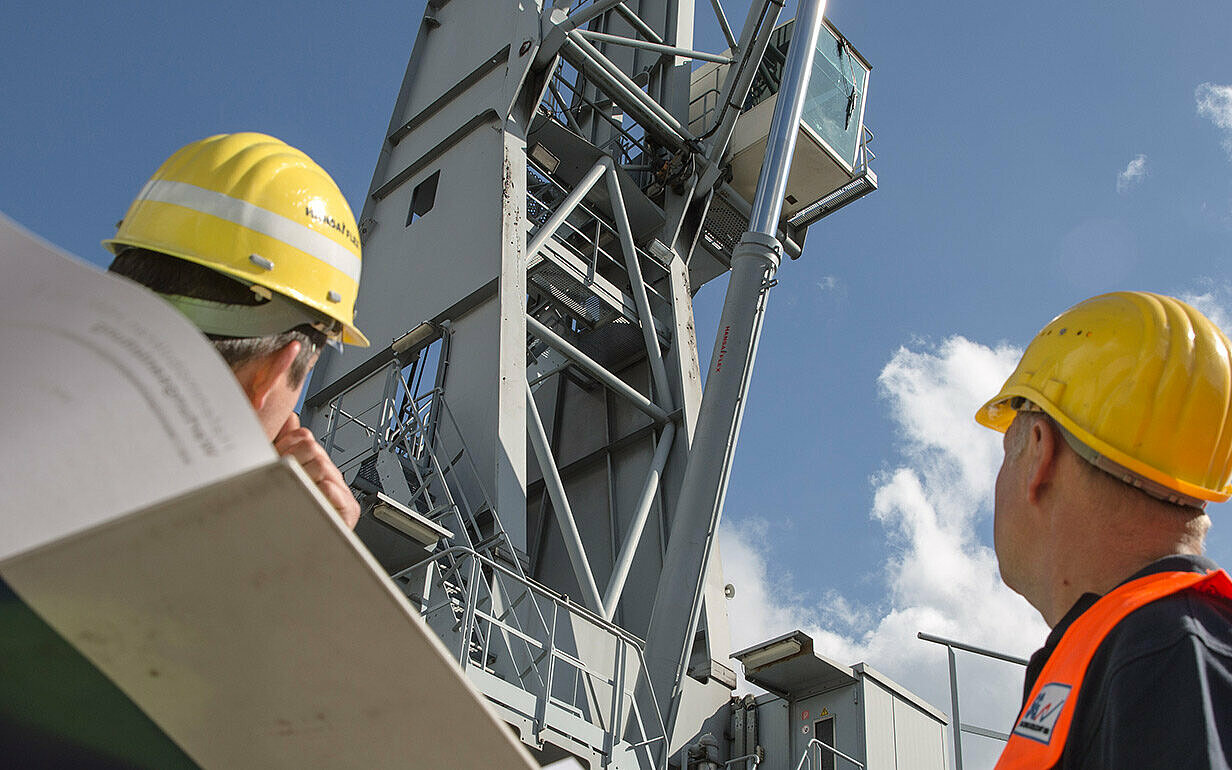 At the gates to Lübeck's old town, an enormous crane loads containers onto ships destined for St. Petersburg and Northern Finland. When the giant's main cylinder threatened to fail, HANSA-FLEX took charge of the repair.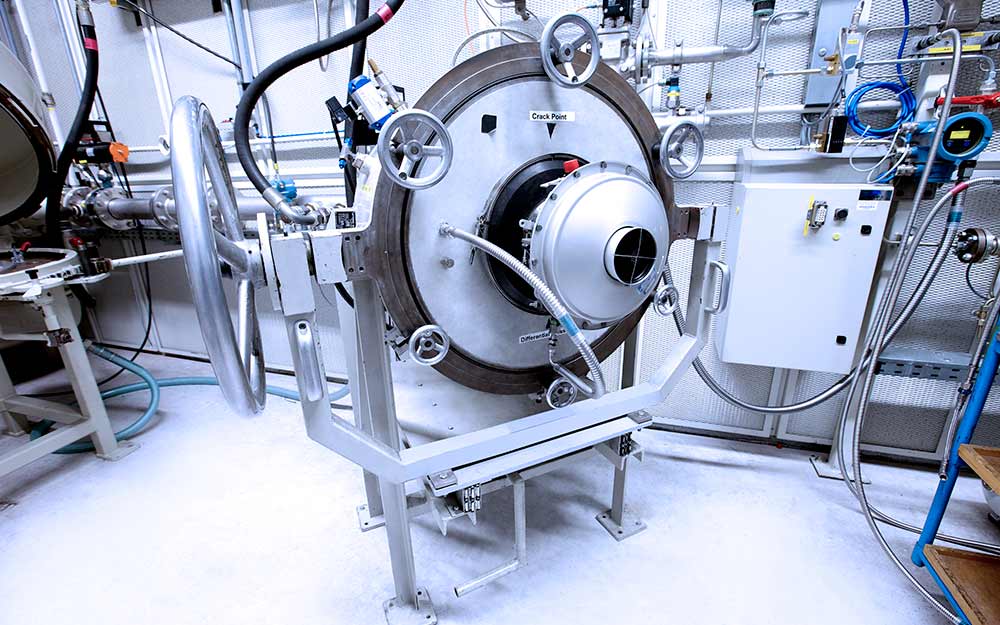 Just a stone's throw away from Hamburg airport is a city within the city – the head office of Lufthansa Technik AG. HANSA-FLEX supplies a large number of products, including several that are incorporated into the test benches.