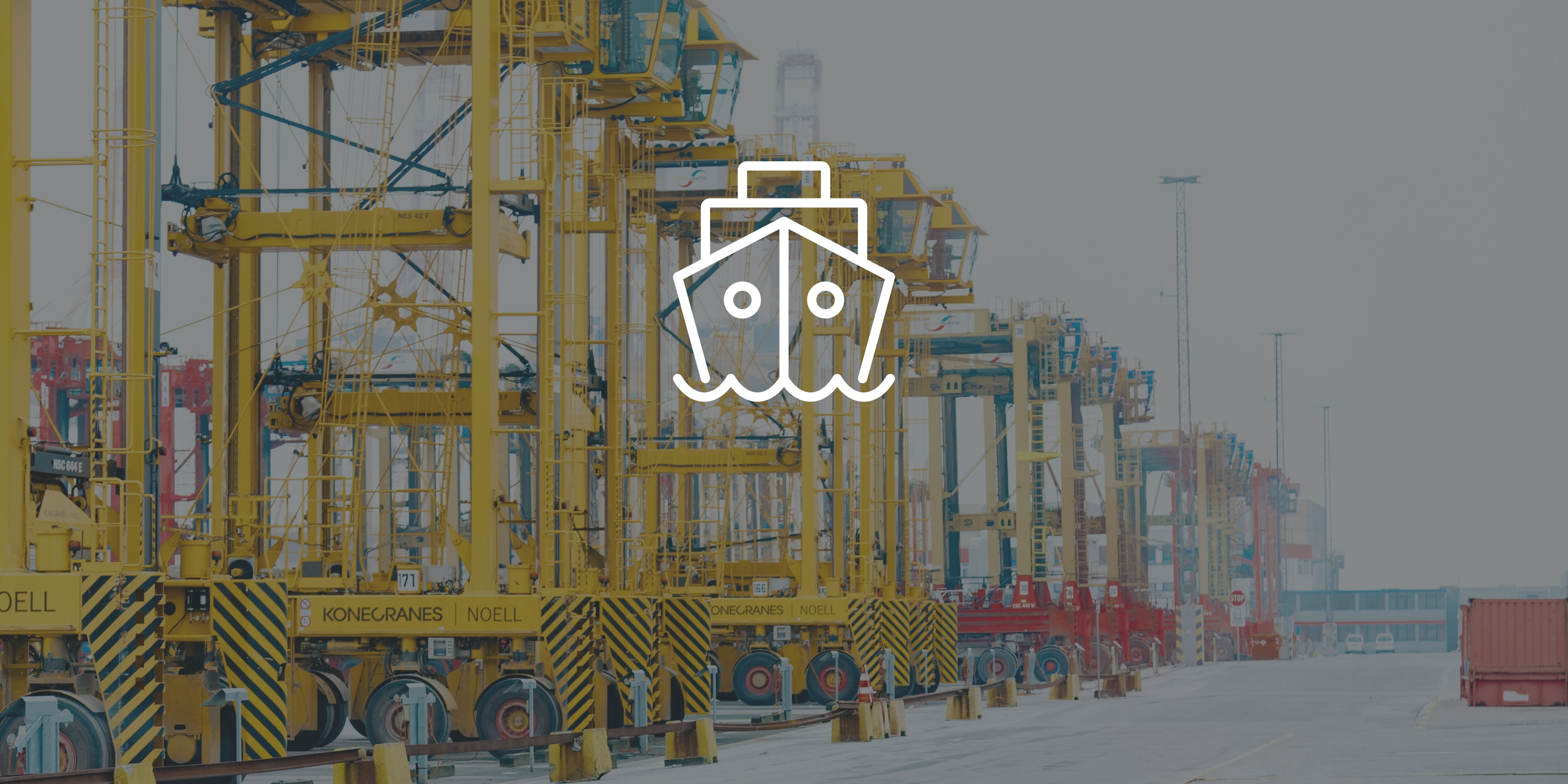 Maritime economy
In maritime environments, hydraulic components are subjected to particularly high stresses from sun, rain and salt water. HANSA‑FLEX offers a broad product portfolio that is adapted to the harsh conditions and meets the specifications of the classification societies. As a service partner, we support our customers with installation, maintenance and servicing. Learn more about the work of our employees on coasts, rivers and the sea.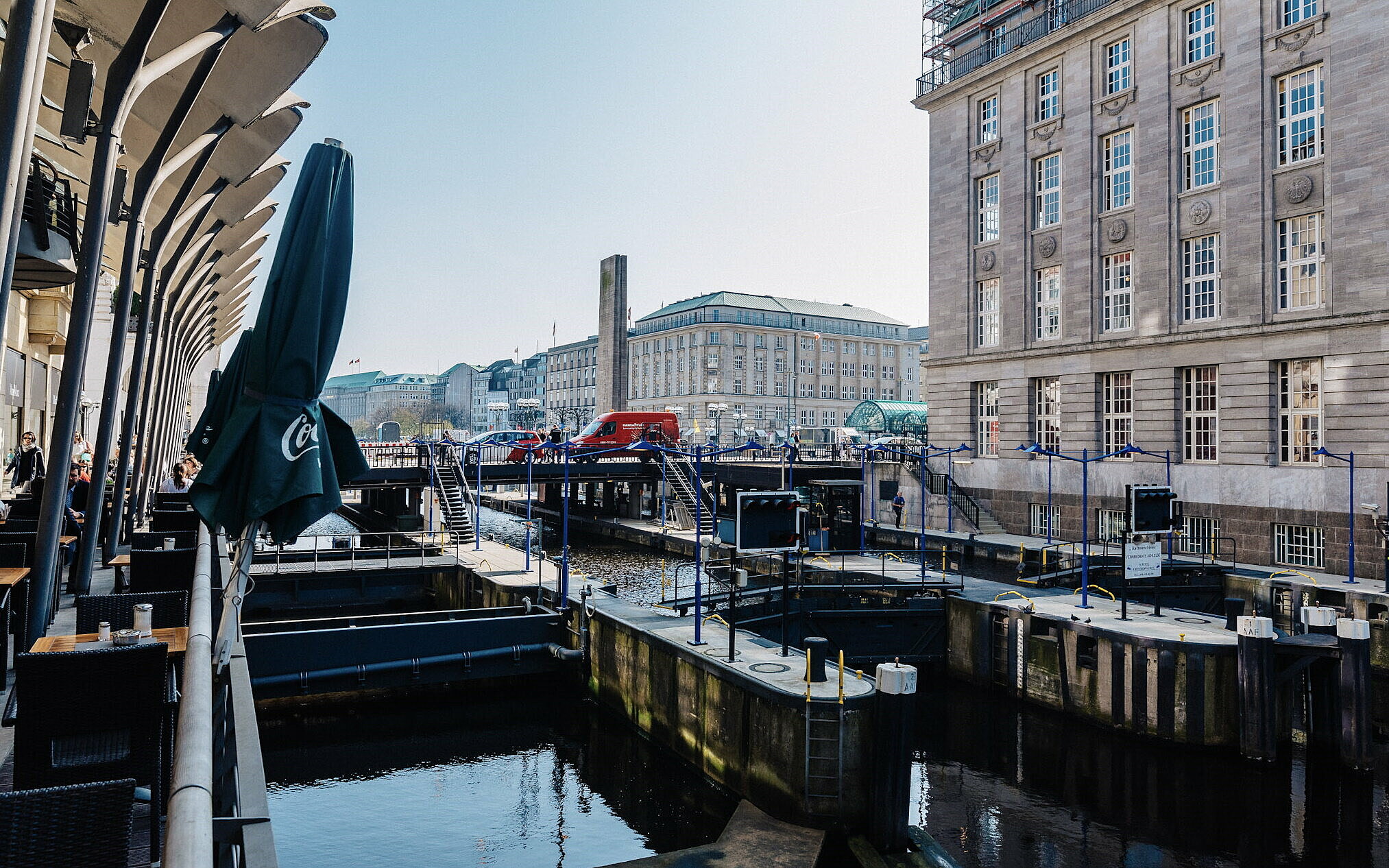 Hamburg is unimaginable without water. But the picturesque water landscape in the middle of the city also harbours dangers.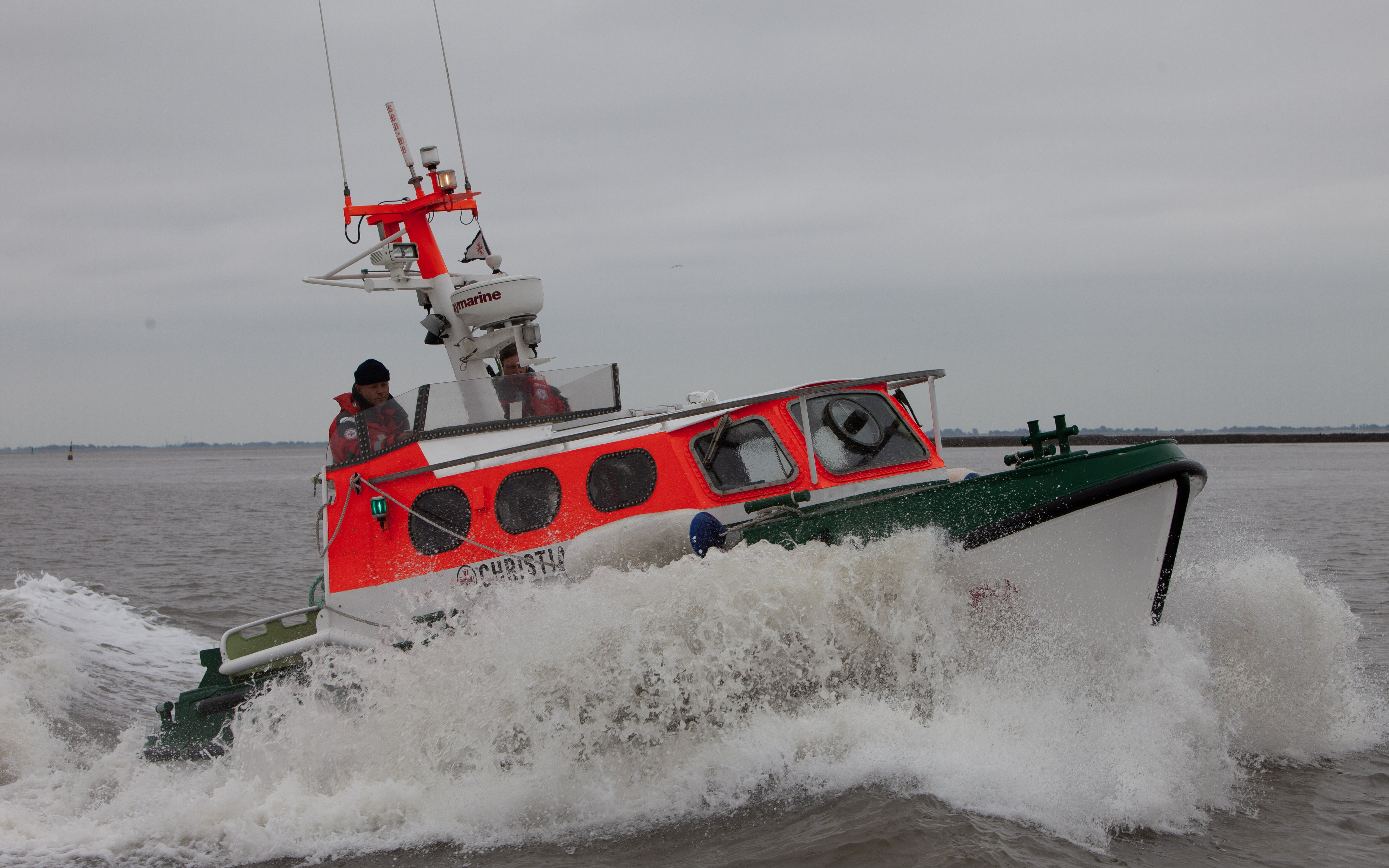 The men and women of the German Maritime Search and Rescue Service (DGzRS) experience emergencies a good 2,000 times a year. They go out to sea to help people in distress. Day and night, wind and weather, summer and winter.