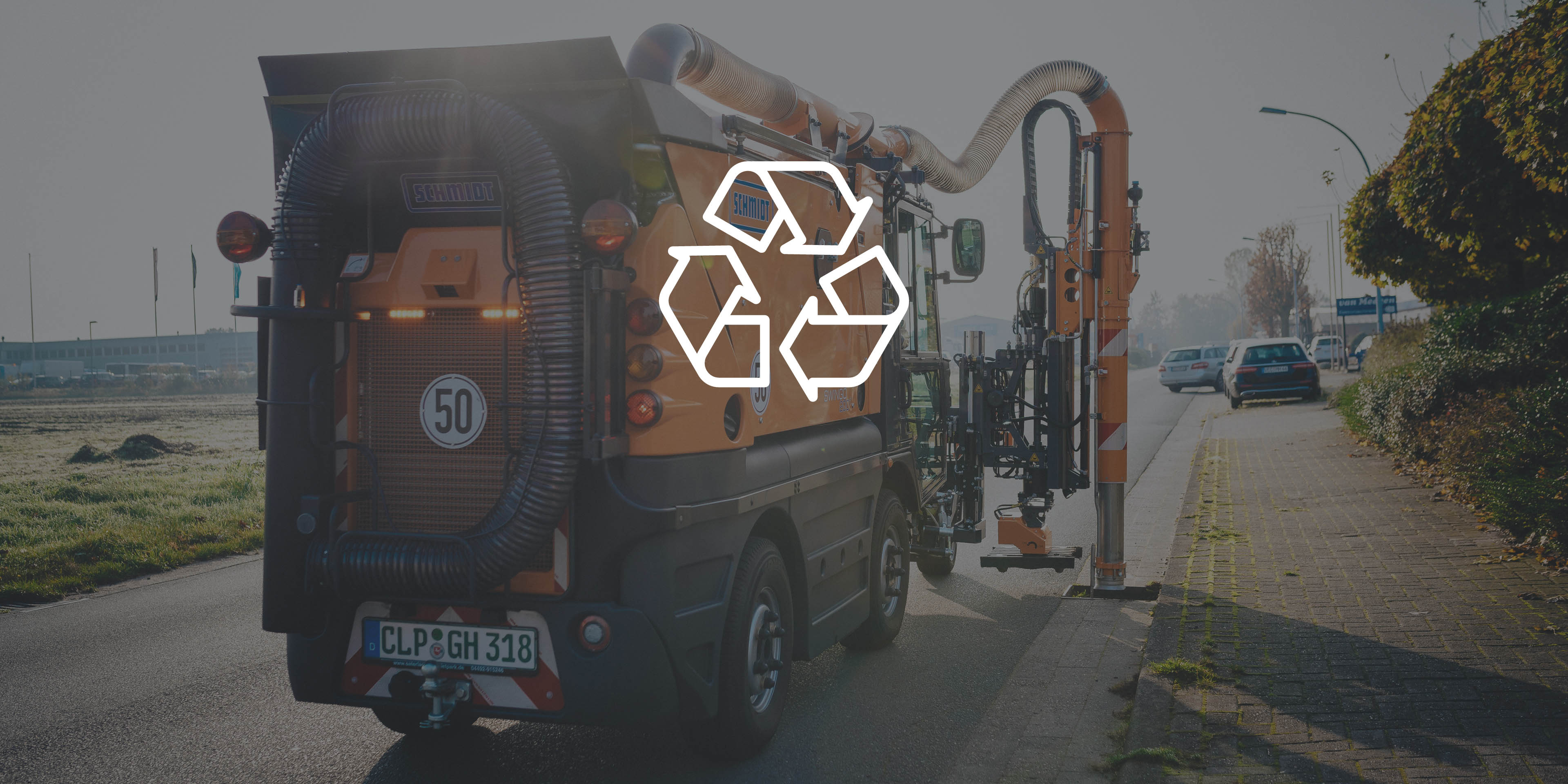 Disposal and recycling
Companies in the waste disposal and recycling sector are committed to protecting the environment and its resources. Large forces and harsh operating conditions place a high load on the hydraulic components used. Find out how HANSA‑FLEX meets these requirements with perfectly matched products and services, minimising machine downtime. So that the recycling cycle always keeps moving.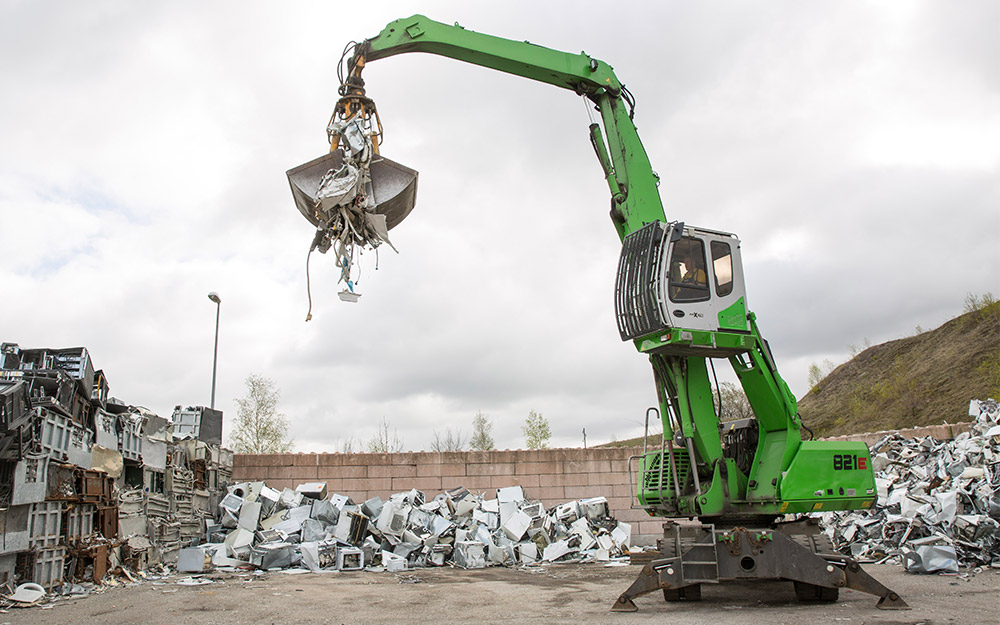 Large piles of electronic waste lie on the premises of Electrocycling GmbH in Goslar. The waste contains valuable raw materials. HANSA-FLEX is also helping to ensure that the recycling cycle does not come to a standstill.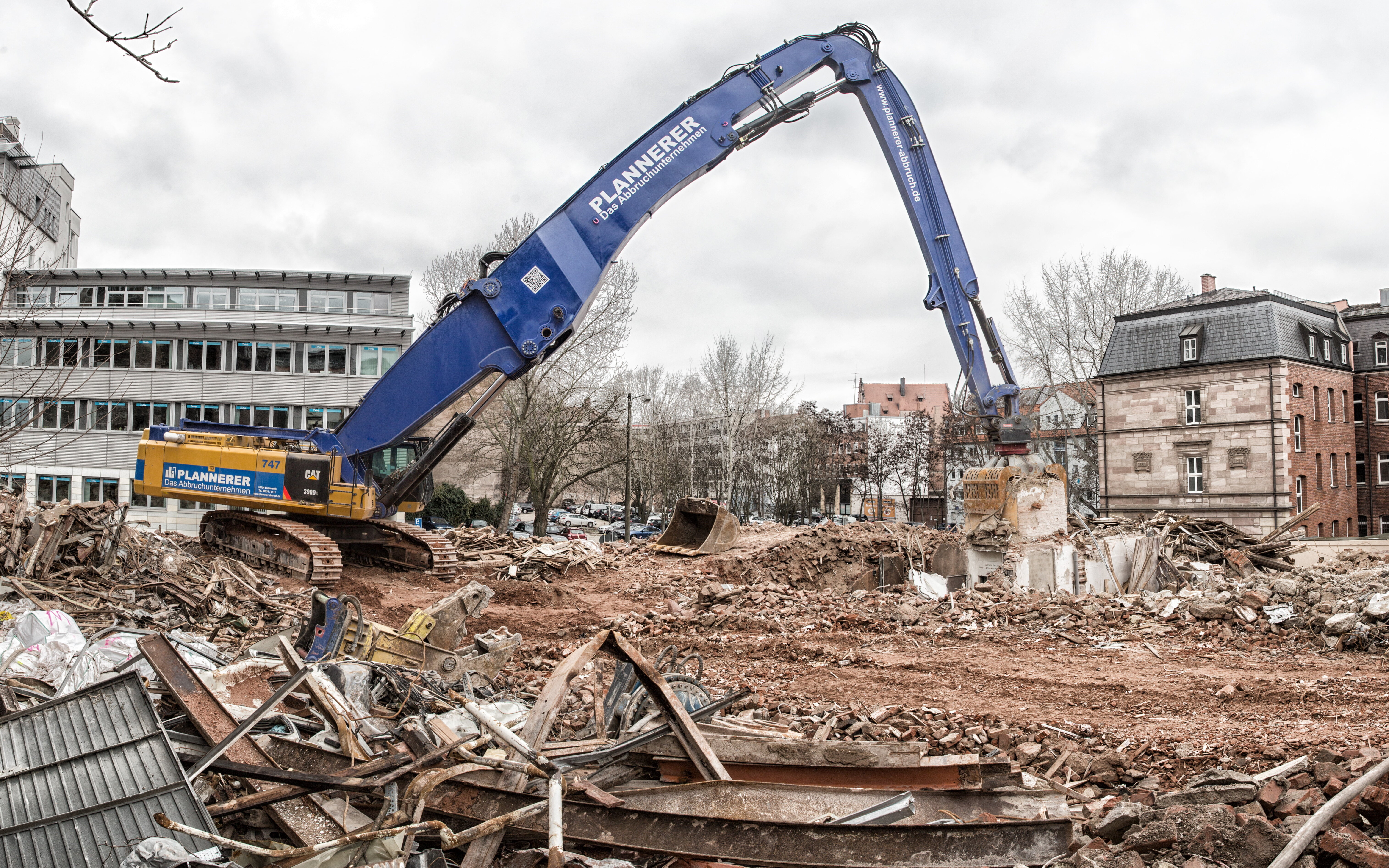 Plannerer Holding AG relies on cooperation with HANSA-FLEX to optimise the 30-metre excavator arm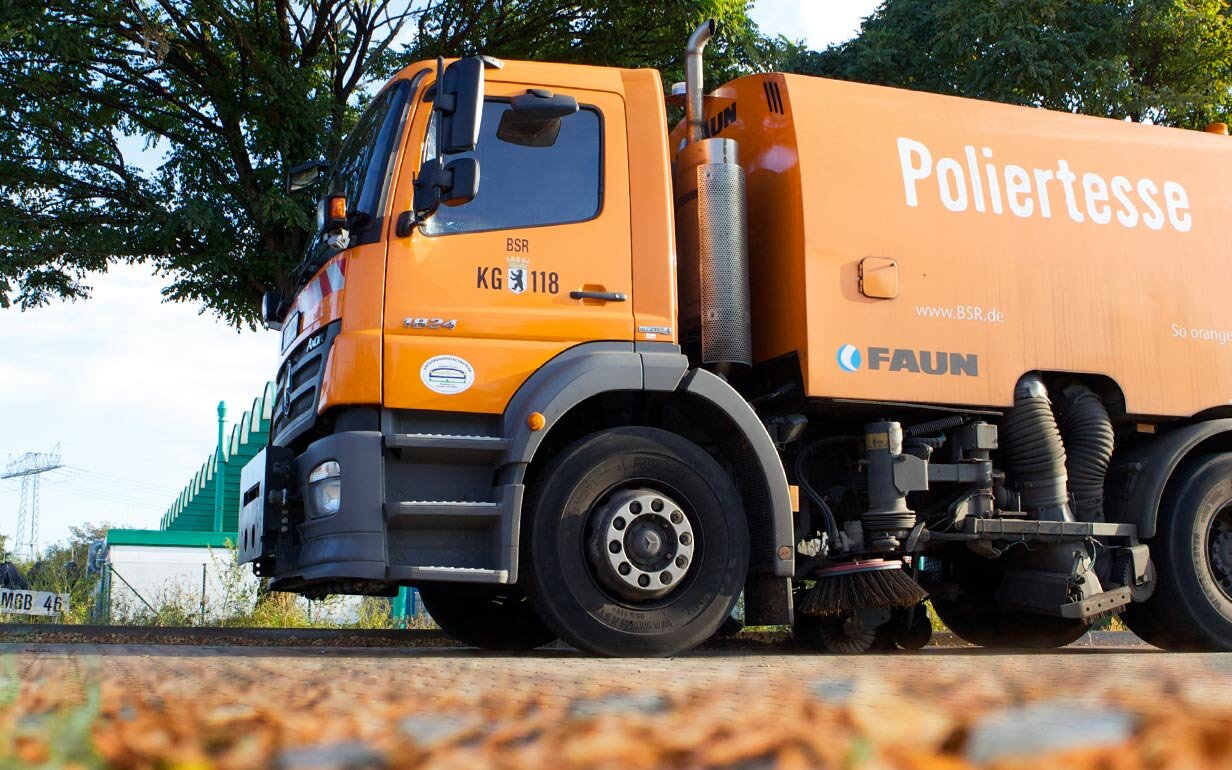 Collecting around 100,000 cubic metres of leaves from the city is one of the many tasks of Berlin's city cleaning service (BSR).