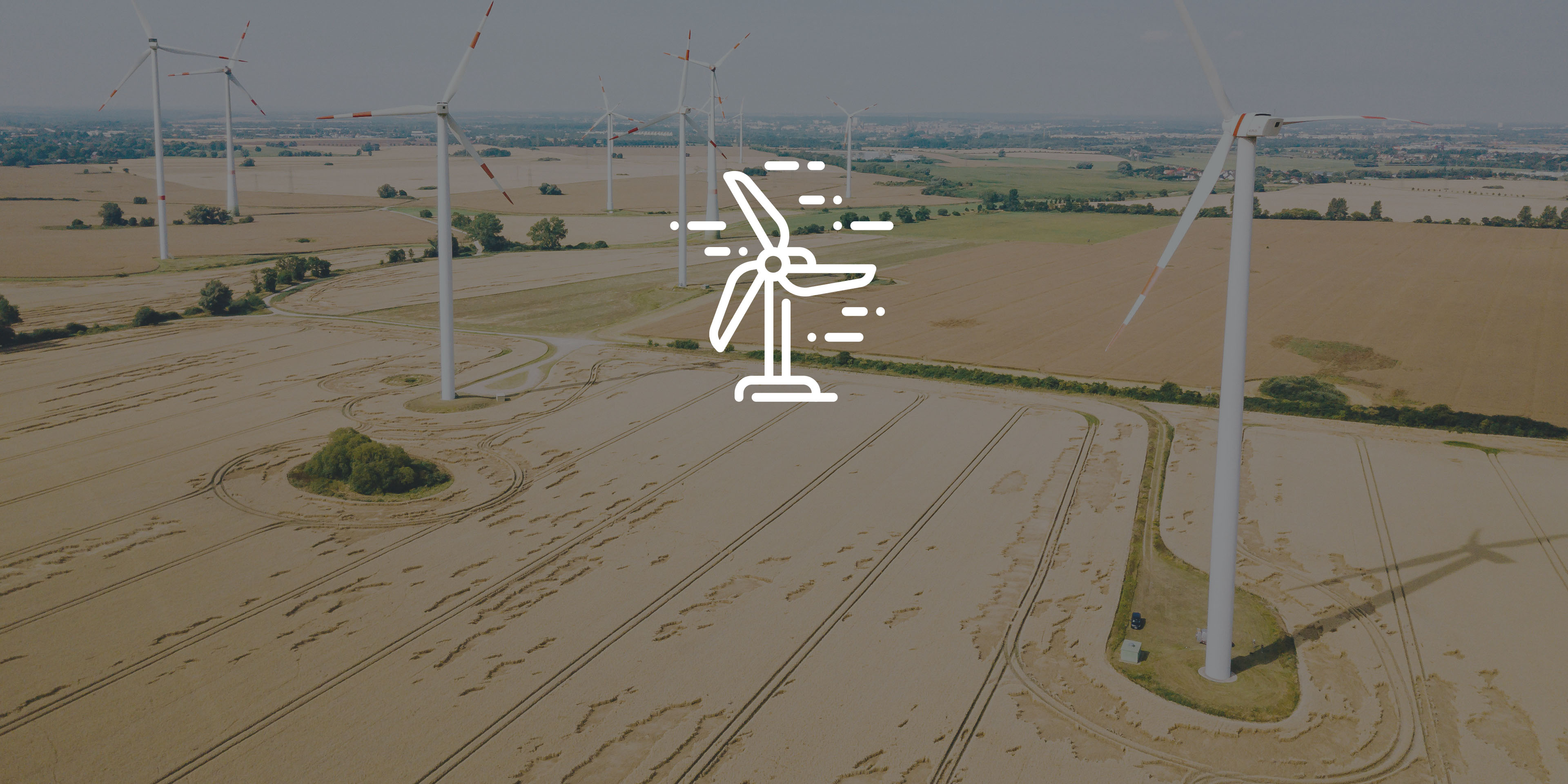 Energy
Nothing works without energy. Because when wind turbines and power stations are at a standstill, businesses and households cannot be supplied with electricity. Read how HANSA‑FLEX supports companies in the energy sector, from the provision of components such as piping to plant optimisation and rapid on-site service. With audits and extensive tests, HANSA‑FLEX always ensures high quality in its cooperation.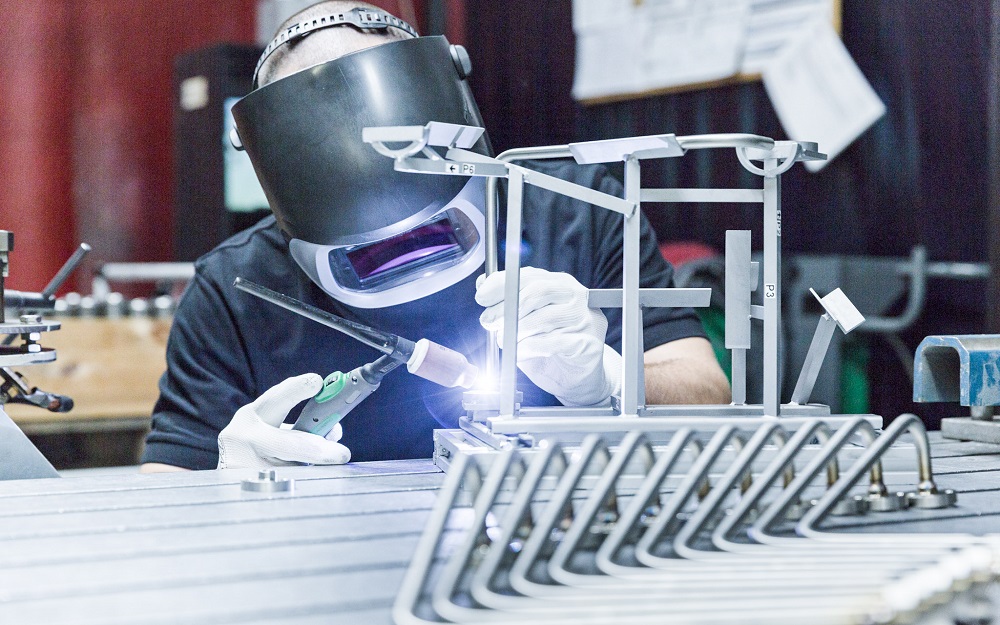 With Siemensstadt 2.0, a modern urban quarter is being created on the approximately 70-hectare Siemens industrial site in Berlin-Spandau that combines working, researching and living.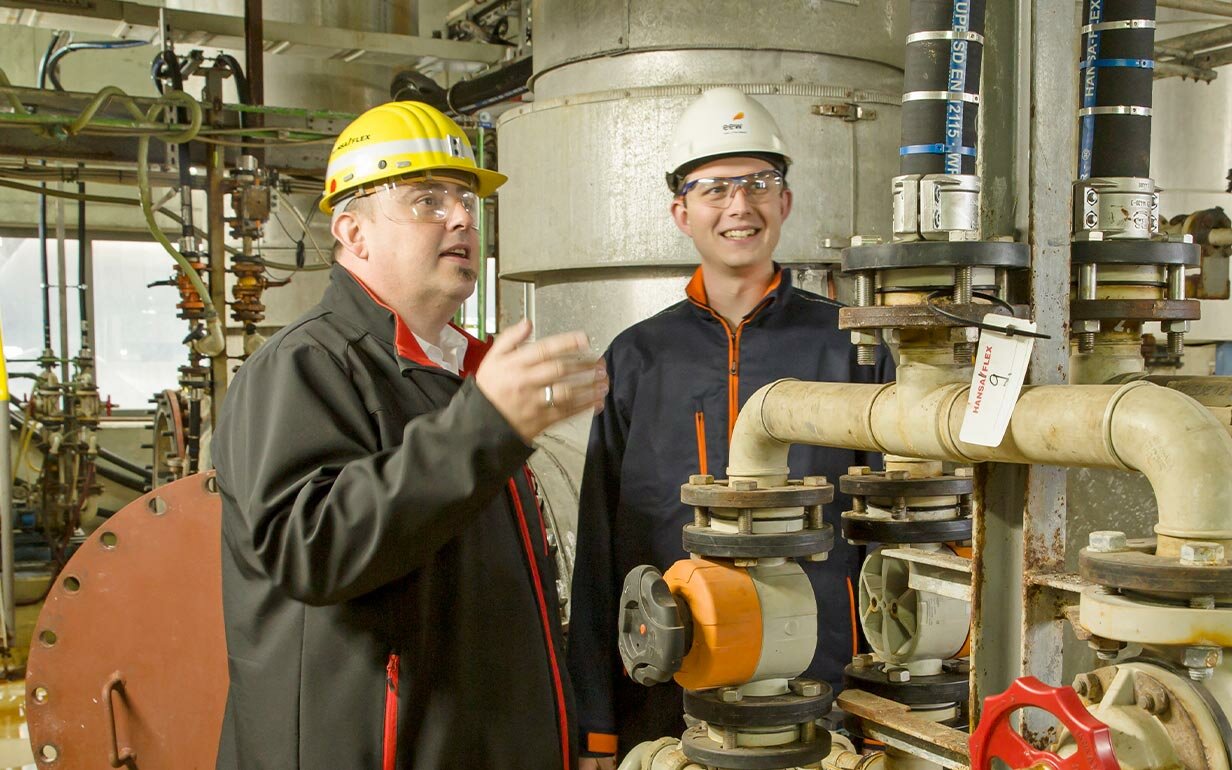 EEW Energy from Waste operates a thermal waste utilisation plant in Stapelfeld, Schleswig-Holstein. HANSA-FLEX supplies industrial hoses for flue gas cleaning at the waste incineration plant (MVA) and is responsible for hose management.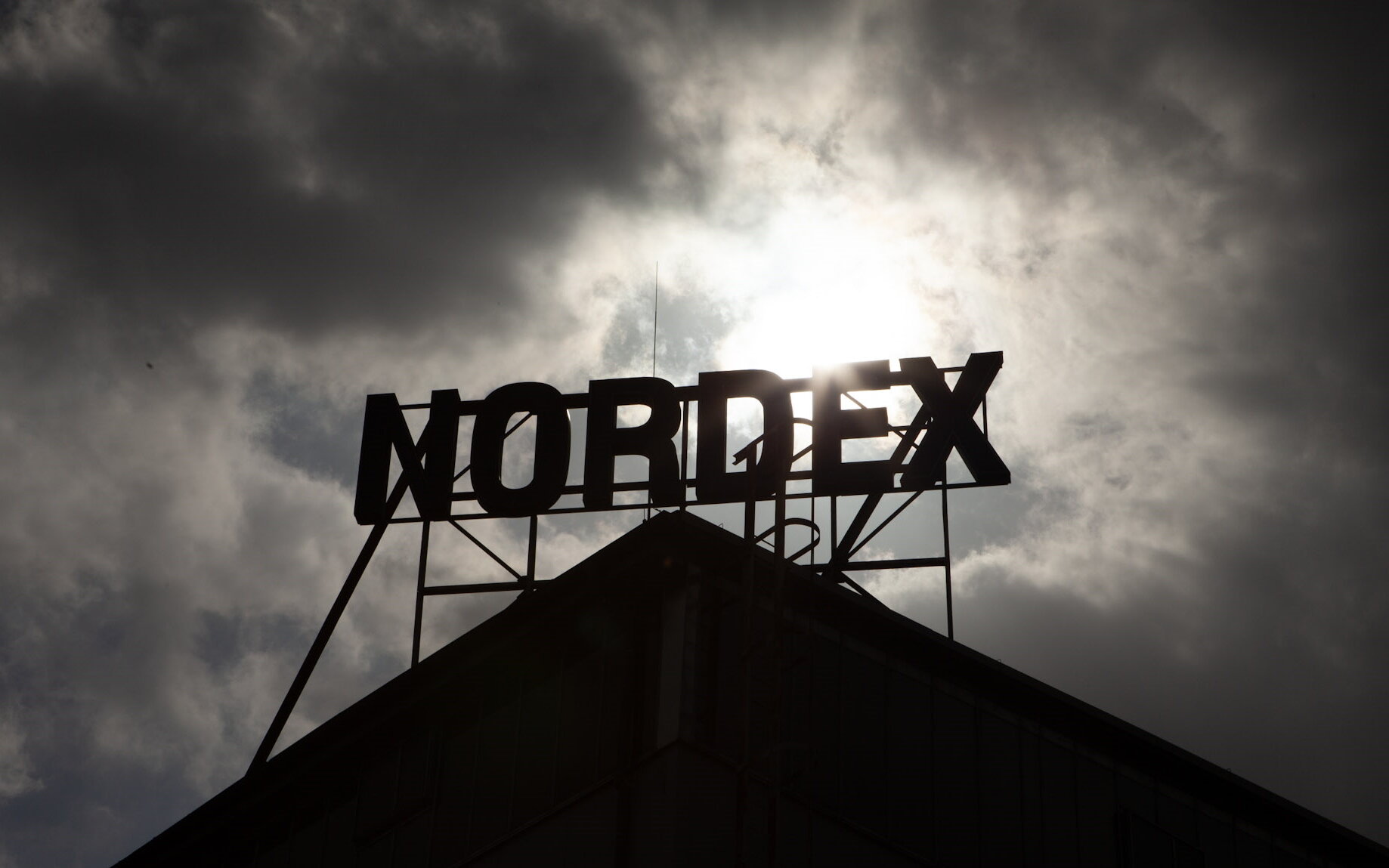 With more than 26 years of experience in the development of wind turbines, Nordex SE is one of the major players in its field.