Customised logistics solutions from
HANSA‑FLEX
Gain time and save costs with customised logistics solutions from HANSA‑FLEX. We work with you to create an optimum logistics concept for the procurement of fluid technology components, flexibly adjustable to your changing requirements. We take into account your current warehouse stock, your requirements situation and your development goals, so that we can give you the best possible support.
Optimum component procurement
As a dealer and system partner, HANSA‑FLEX has the necessary knowledge to adjust your logistics optimally to the requirements of your company.
Logistics solutions perfectly tailored to your requirements
Each of our solutions is individually designed to maximise the efficiency of your ordering and warehousing processes for fluid technology components and thus increase your productivity.
Optimised use of resources

You save time on logistics and production while reducing material and warehousing costs.

Highest fluid technology competence

As a manufacturer and dealer in fluid technology, we offer you tried and tested practical solutions.

Excellent availability

We always deliver on time and are confident of covering sudden demand peaks.

Maximum flexibility

We can work with you to redefine the type and scope of our services whenever you wish.
Logistics solutions that grow with you
HANSA‑FLEX supports you from the very beginning with flexible logistics solutions capable of adjustment time and time again to your changing needs as your company develops.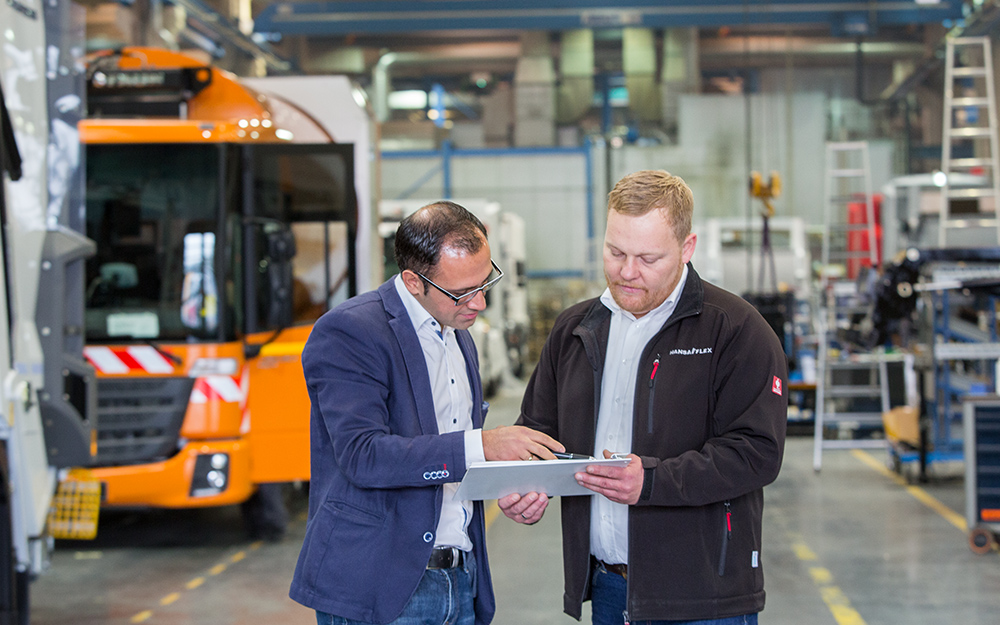 Face-to-face advice and forward planning
We greatly value good and long-term relationships with our customers. The first step for us is always a face-to-face consultation, where we meet you on site to jointly agree the optimum solution for your present situation. We always think one step ahead and work with you to design flexible, future-proof solutions. As your company grows over time and your volume of orders gradually increases, we discuss the situation with you and modify your logistics concept to take this into account. This approach ensures you always have the best solution available at any time and in any situation.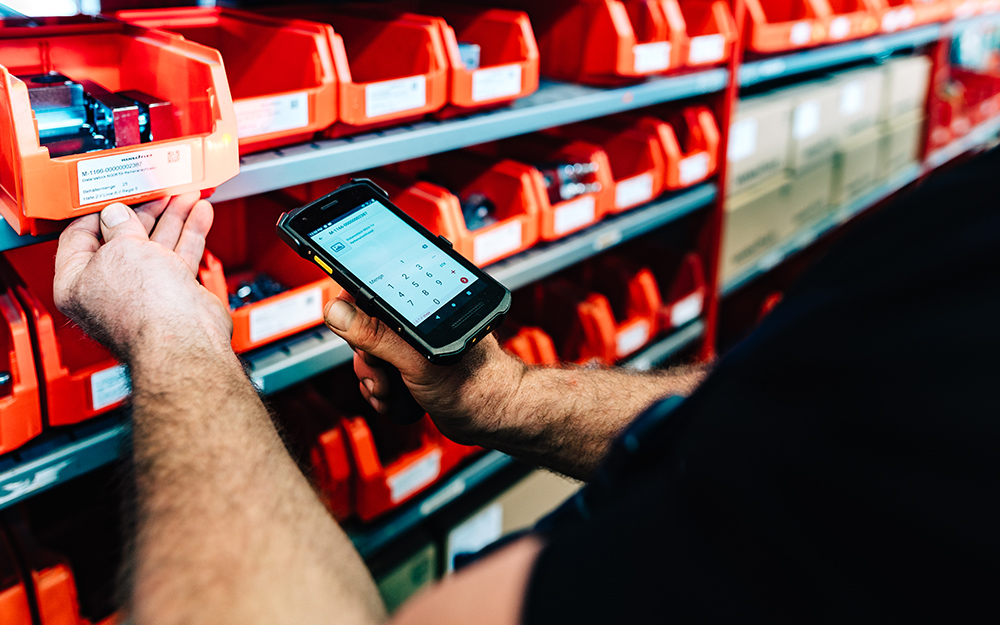 Digital solutions
Digitalised processes are essential for companies with high order volumes if they wish to achieve more efficient arrangements for material supply. We support you in these aims, among other things with scanner solutions and apps capable of speeding up your ordering process. Find out more about our digital services.
What satisfied customers say
As a system partner, HANSA‑FLEX impresses customers in Germany and abroad with high-quality fluid technology components and well thought out logistics processes.
"Working with HANSA‑FLEX has been worthwhile in every respect. We have a partner who shares our philosophy: the highest standards of safety, quality and reliability."
"In the context of supplying replacement parts globally, it is an advantage that HANSA‑FLEX is set up to operate worldwide, like us. In accordance with our motto 'Think globally, act locally', we are thus able to offer our customers the best service."
"Short communication paths save valuable time. We offer our customers in the hydraulics field a worldwide, consistent product and service quality. We can discuss new requirements directly on site and work together to arrive at the best solution, both technically and commercially."
These topics may also be of interest to you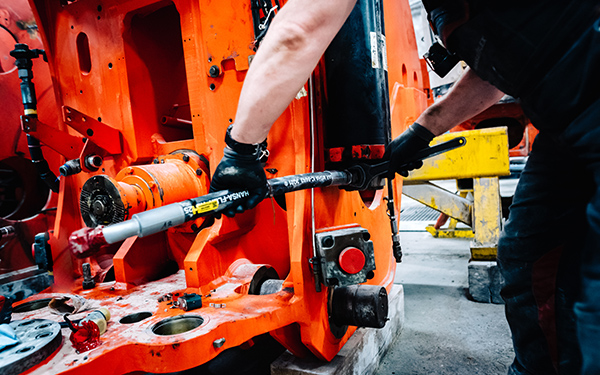 Discover the HANSA‑FLEX range of services for assembly and installation, renovation, optimisation and the planning of new hydraulic systems.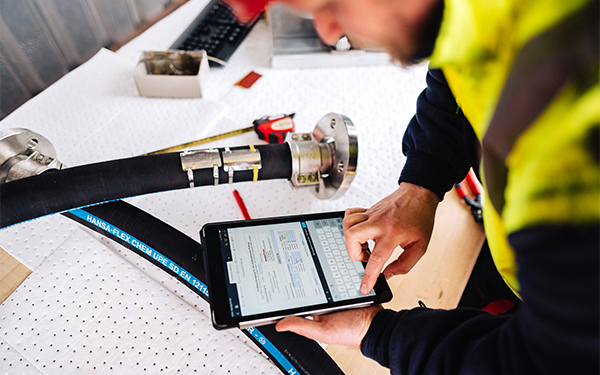 Regular inspections of your systems and their components by the experts at HANSA‑FLEX Industrial Service are a sure way of preventing faults and standstills.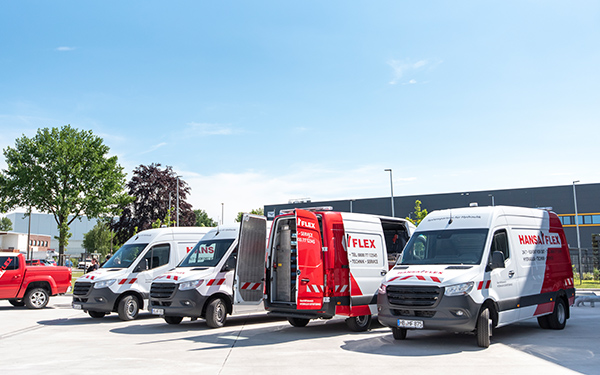 Unplanned standstills must be dealt with as quickly as possible. The HANSA‑FLEX emergency service stands ready to do this all round the clock, 365 days a year.