Certified reliability and quality
As the preferred national and international hydraulics partner of major companies and public-sector clients, HANSA‑FLEX AG holds all the essential ISO certifications. Our EN ISO 9001:2015 quality management, DIN EN ISO 14001:2015 environmental management and DIN ISO 45001:2018 occupational health and safety management certificates are updated regularly. Creditreform has also been auditing our creditworthiness for years, awarding us an excellent rating every time.
HANSA‑FLEX

AG certified management systems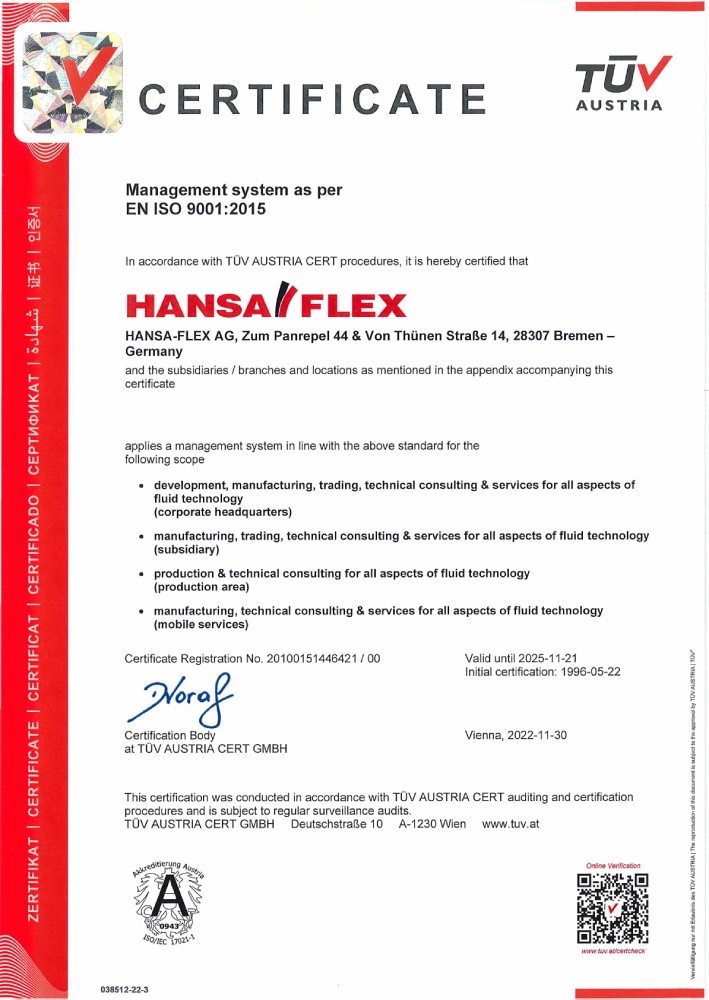 Strictly audited quality as per EN ISO 9001:2015
TÜV Austria has once again certified HANSA‑FLEX's EN-ISO-9001:2015-compliant use of management systems, all in accordance with the TÜV AUSTRIA CERT procedure for the "development, production, trade and technical consulting as well as services related to fluid technology".
This certificate for quality management applies to all divisions and the company group.
The sub-certificates mentioned in the certificate are available upon request from the HANSA‑FLEX Organisation Department at info@hansa-flex.com.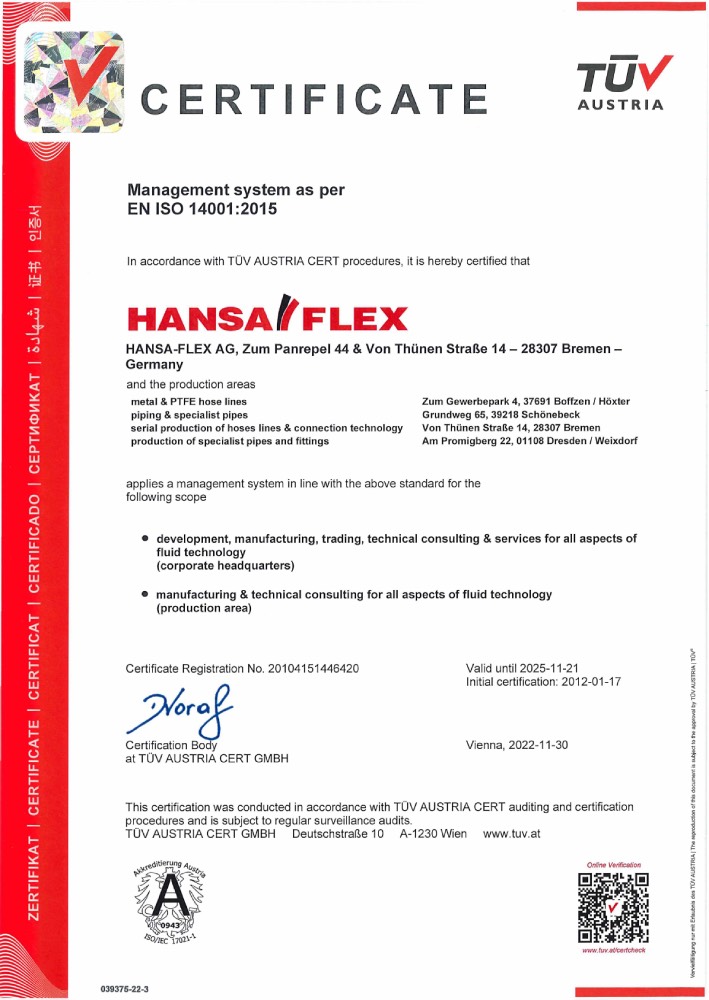 Active environmental protection as per DIN EN ISO 14001:2015
HANSA‑FLEX highlights the importance of environmental protection within the company through ISO 14001 certification. The international environmental management standard sets strict requirements for the development of an effective environmental management system and requires the establishment of an operational environmental policy, environmental objectives and an environmental programme.
Continually improving environmentally relevant procedures, such as the effective use of raw materials and the minimisation of waste, is an important focus of the certification.
If you have any queries or require further information, please contact the HANSA‑FLEX Organisation Department at info@hansa-flex.com.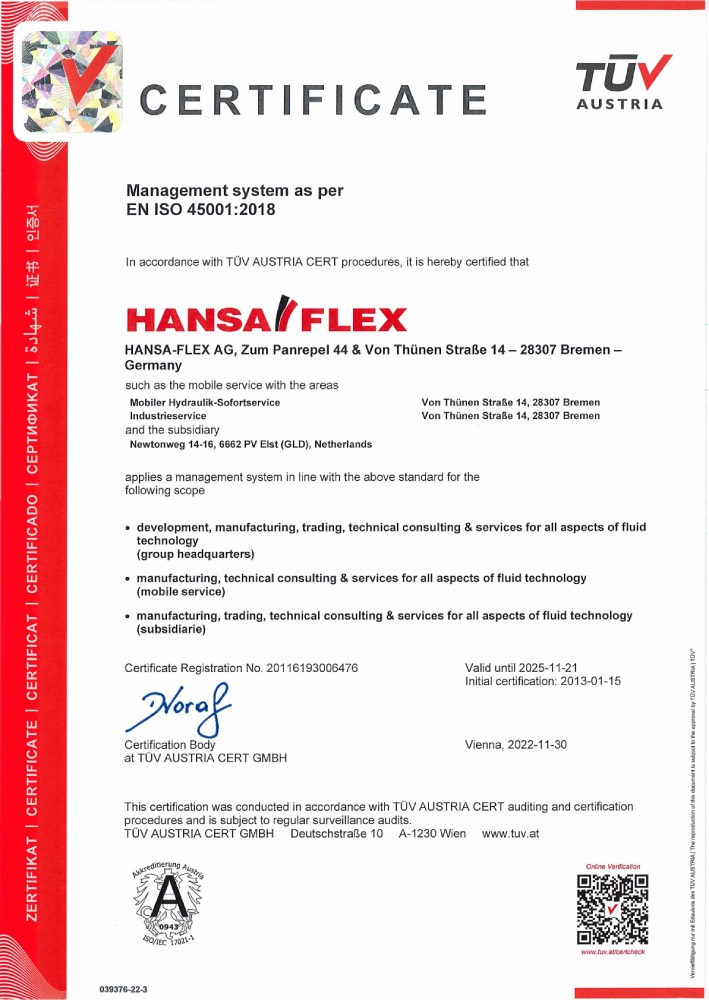 Occupational health and safety according to DIN ISO 45001:2018
HANSA‑FLEX has qualified for ISO 45001: 2018 health and safety certification in the mobile services division (Industrial Service and Rapid Hydraulic Service). The objective of this certification is to eliminate or at least minimise all hazards that our employees may encounter in the course of their professional activities. This management system supports us in providing safe and healthy workplaces and preventing accidents.
If you have any queries or require further information, please contact the HANSA‑FLEX Organisation Department at info@hansa-flex.com.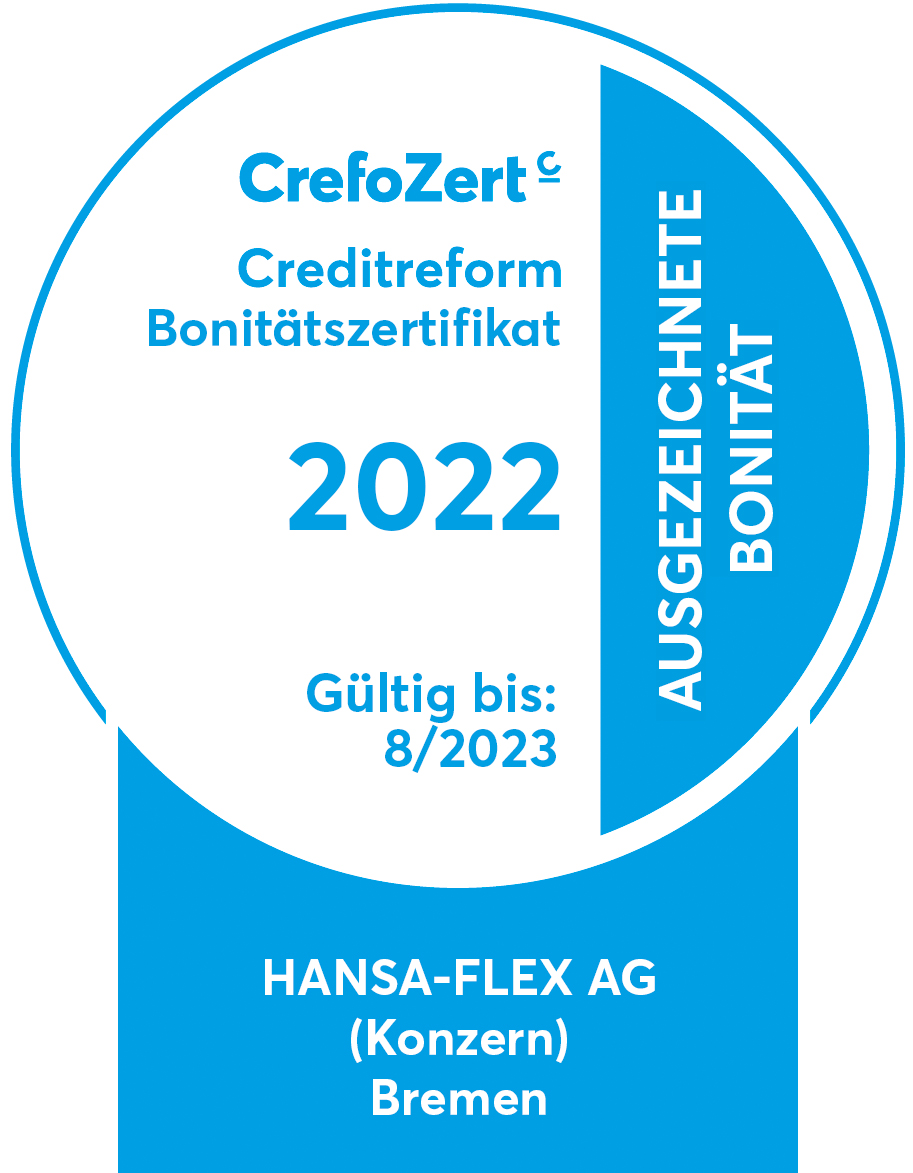 Top creditworthiness
HANSA‑FLEX AG has once again been awarded the prestigious CrefoZert creditworthiness certificate by Creditreform. With this certificate, Europe's largest provider of credit ratings and risk management confirms HANSA‑FLEX's very good solvency and outstanding creditworthiness.
This also means that HANSA‑FLEX regularly moves within a small circle of particularly trustworthy companies measured by creditworthiness indices, as far as the balance sheet rating and probability of default on supplier receivables goes. HANSA‑FLEX AG thus continues to be absolutely future- and crisis-proof in all areas of finance.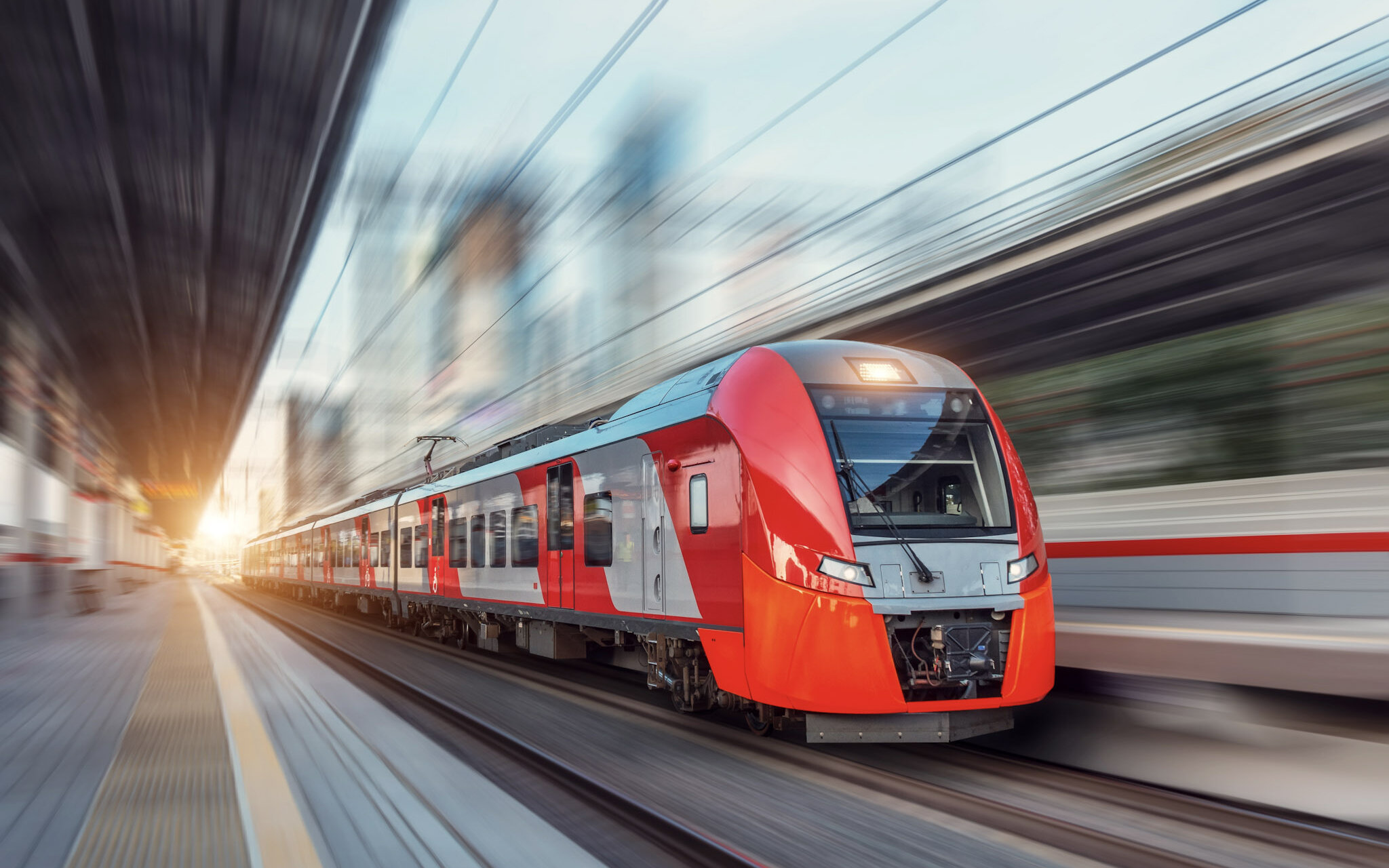 HANSA‑FLEX has a large number of approvals and supplier qualifications from renowned associations, authorities and classification societies.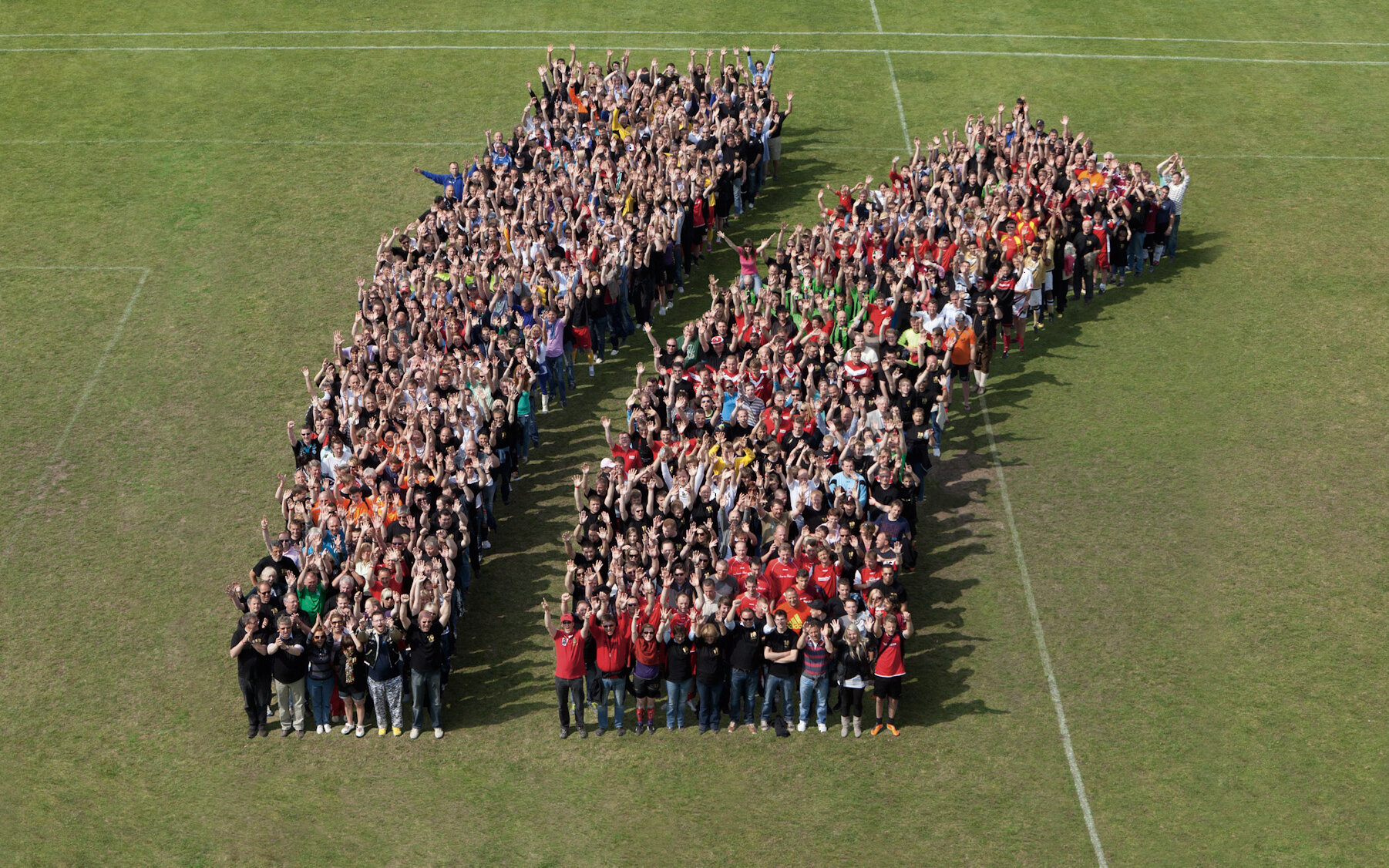 HANSA‑FLEX stands for fairness, respect and transparency. Our Mission Statement and Code of Conduct apply at all locations worldwide.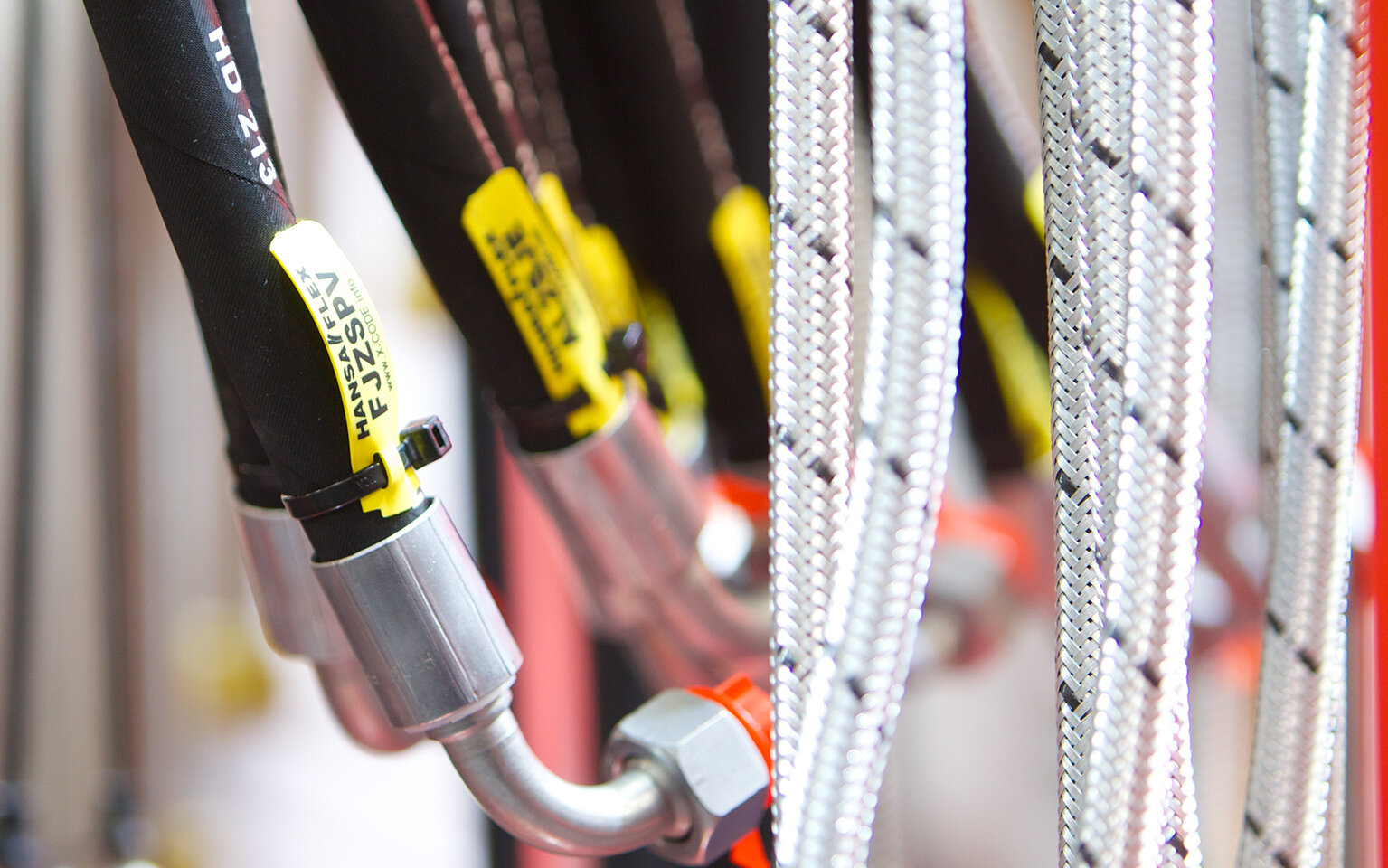 HANSA‑FLEX takes great care to dispose of used hoses safely and in an environmentally friendly manner at all branches throughout Germany.