Hydraulic services for industry
Our excellently trained service technicians carry out assembly and installation work on hydraulic systems. Irrespective of whether the work involves a stationary or a mobile unit, system design or practical implementation: You can benefit from the comprehensive range of products and services from our Industrial Service [Verlinkung LP "Industrieservice"] for all tasks to do with your hydraulic system.
The complete service for your hydraulic systems
The experienced hydraulics specialists at HANSA‑FLEX Industrial Service are your one-stop partners and always ready to help and assist you with anything from planning and design, operation and maintenance right up to renovation.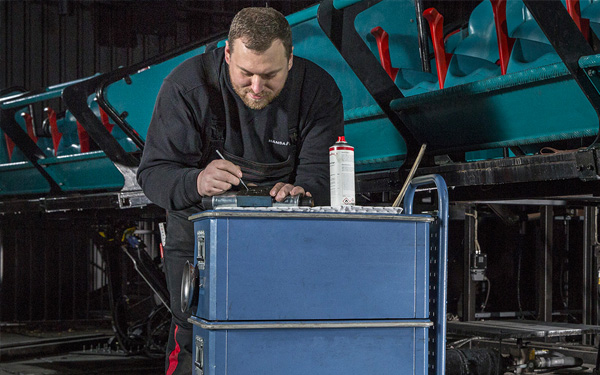 Renovation does not always require the purchase of a whole new system or plant. Often, intelligent renovation and improvement measures can result in higher productivity and an altogether more reliably operating system.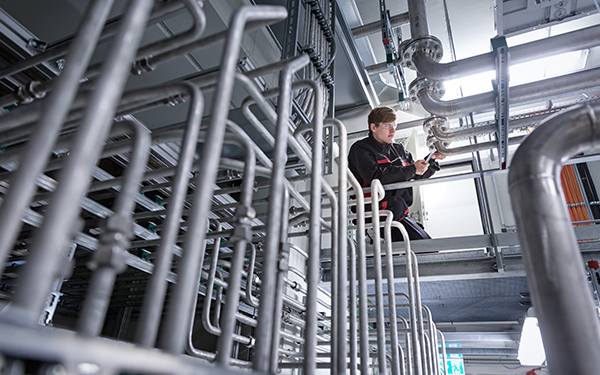 To ensure that all hydraulic components work together efficiently in complex plants or systems requires a great deal of know-how and careful planning. Benefit from the specialist knowledge of our experts, who will ensure an efficient design and maximum safety.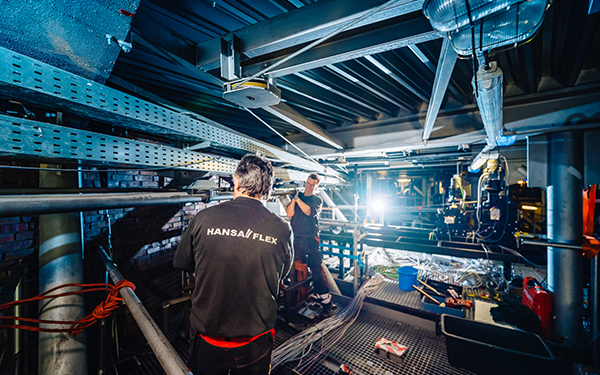 Our service technicians and installation teams install all the pipes and hoses on machines, systems or mobile hydraulic units. From prototypes to major projects.
Further
HANSA‑FLEX

hydraulics services

Our mobile service vehicles and technicians are always available to assist you, for example, by providing industrial hydraulics services, oil analyses, oil care or a 24-hour emergency service.
Industrial Service

Our service technicians support you in all your servicing, maintenance and assembly work.

Fluid Service

HANSA‑FLEX fluid experts use their know-how to handle the care of your hydraulic oil.

Emergency Service

Our mobile rapid call-out team is always ready to help you, 24/7 and 365 days a year.
Hose lines and pipelines from
HANSA‑FLEX
As a system provider, HANSA‑FLEX can supply hydraulic hose lines for everything from mobile applications in construction, agriculture and forestry right up to stationary hydraulic systems in the chemical, pharmaceutical and food industries.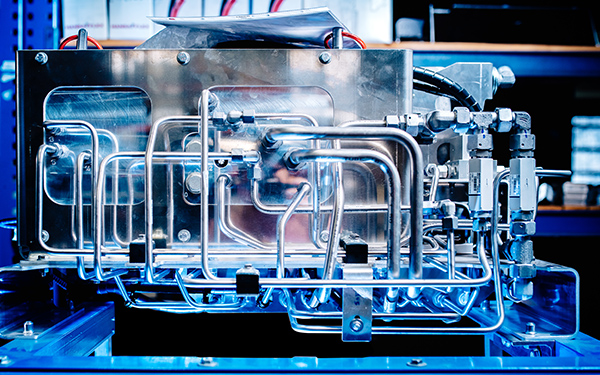 Bent precision pipes from HANSA‑FLEX are available in various materials, including steel, stainless steel, copper or aluminium and with different surface treatments.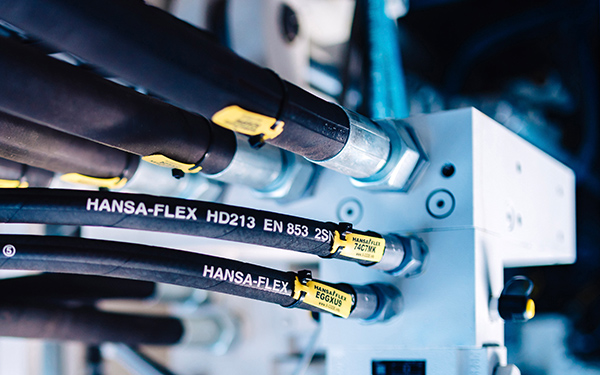 The wide range of HANSA‑FLEX hydraulic hose types, including braided and plastic hoses, has every field of use covered.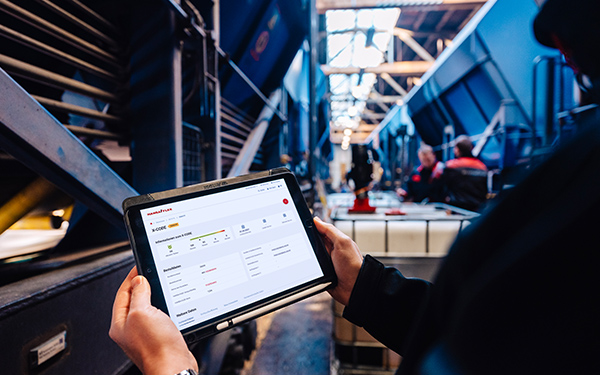 Hose line inspection, on-schedule replacement and clear documentation: Optimise your hose management with X-CODE and the My.HANSA‑FLEX platform.
These topics may also be of interest to you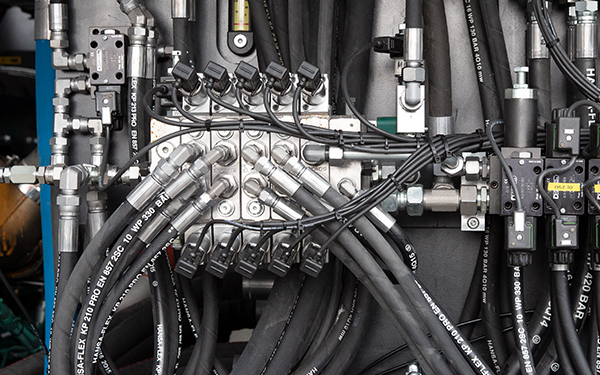 Hydraulic connecting elements, such as adapters, fittings and threaded connectors, are an essential means of joining components in hydraulic systems.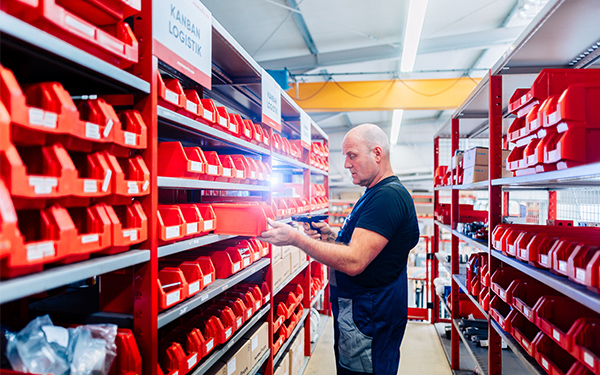 We offer logistics services such as warehouse management, kanban and kitting. They are designed to help you optimise your processes.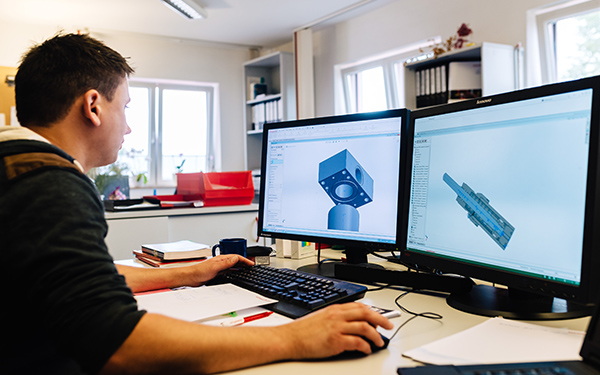 Whether you require development, design or prototype manufacturing: As a system partner, HANSA‑FLEX provides you with a full range of engineering services, all from a single source.