Order fluid technology articles quickly and easily in the
HANSA‑FLEX

online shop

The HANSA‑FLEX online shop makes selecting and ordering products quick and easy. Over 80,000 articles are clearly listed in categories. The comprehensive range of products and great user-friendliness feature highly in the HANSA‑FLEX online shop. Registered users can set up the online shop in accordance with their individual preferences. Discover the HANSA‑FLEX online shop for yourself and for all your fluid technology requirements!
The
HANSA‑FLEX

online shop for hydraulics and pneumatics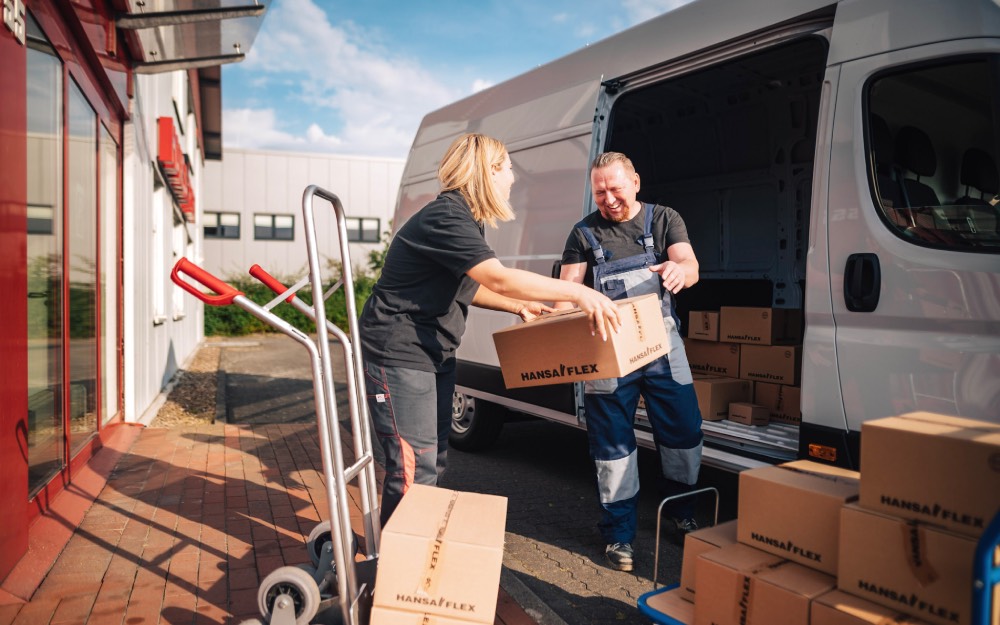 Click & Collect
The HANSA‑FLEX Click & Collect service combines our unique branch network with the advantages of our online store. Personal contact on site, combined with convenient ordering processes and fast availability - that's Click & Collect. Three simple steps to your destination:
Select Pickup via Click & Collect in the shopping cart.
Search for a branch near you.
Order directly and pick up within 60 minutes. The package is ready!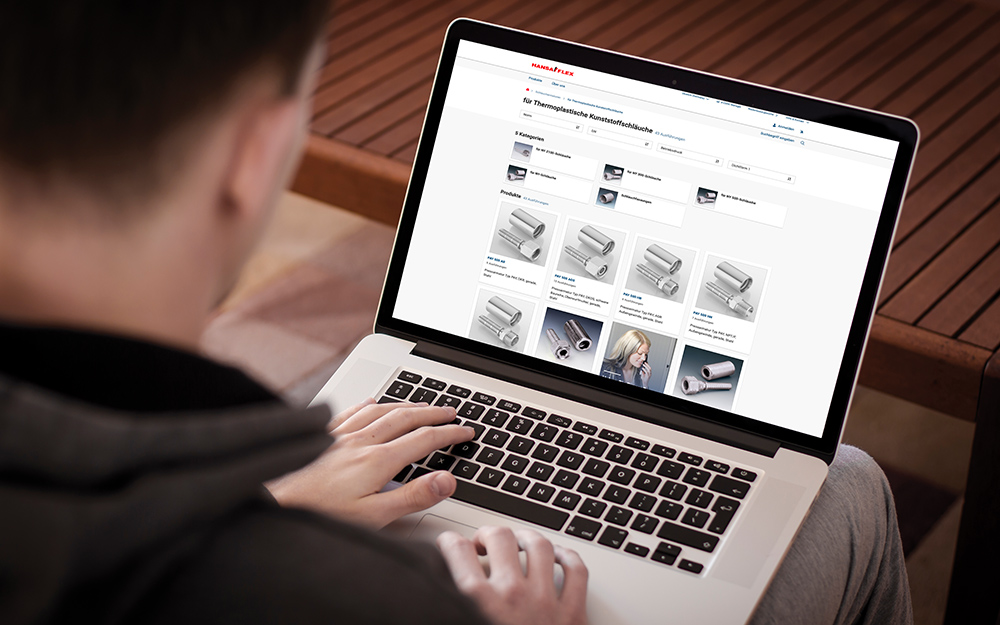 Spend less time searching for your articles
The HANSA‑FLEX online shop displays an image of all the articles so that you find it easy navigate the site visually. You can search for an article in successive steps by categories or directly by product name.
Each category has its own filter options for the relevant parameters. The user can see which filters are active and quickly refine the search results.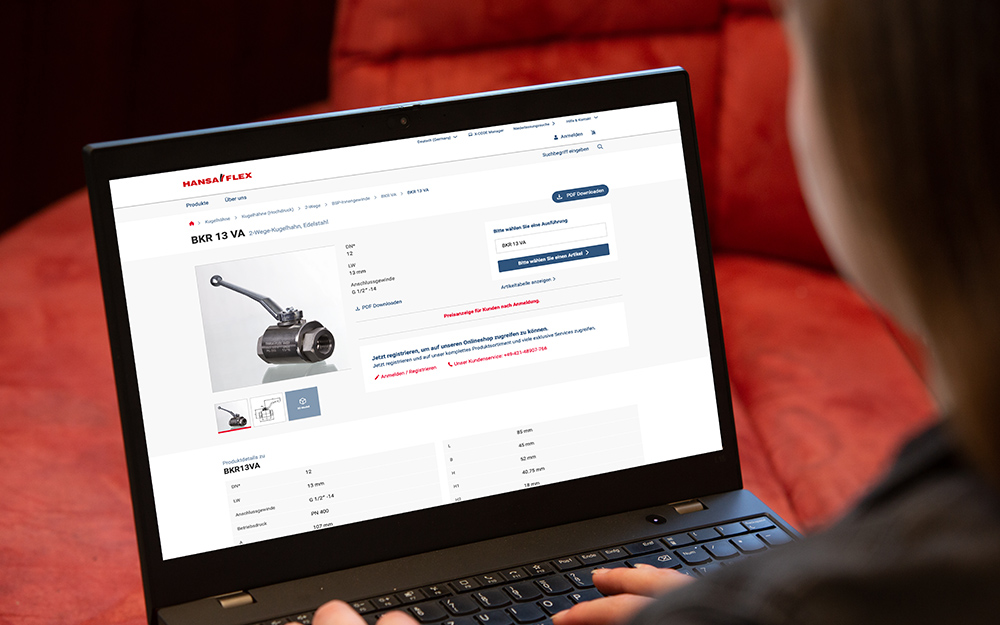 All the important product information displayed in one place
You can find all the important information about each article in the HANSA‑FLEX online shop. In addition to basic information, the shop displays valuable additional information, for example
DIN and ISO standards
Instructions for use
Safety data sheets
Technical drawings, 3D drawings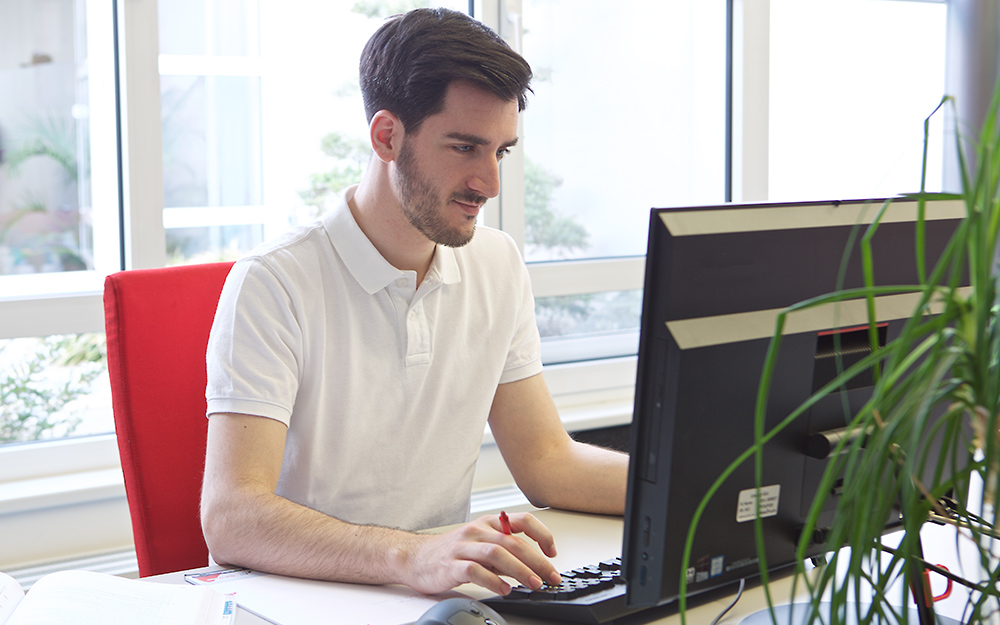 Customise the online shop
All registered users can customise their personal profile in the HANSA‑FLEX online shop to make the ordering processes even quicker and more convenient. For example, your order history allows you to reorder items from your recent orders simply by clicking them. You can also assign user permissions to any number of people from your company. Users can set up a personal address book too. Have you not yet registered?
Why not register and try it out?
The
HANSA‑FLEX

online shop offers you many advantages

Register and enjoy all the benefits of our comprehensive and user-friendly online shop.
The complete

HANSA‑FLEX

portfolio

Our entire assortment of over 80,000 articles is available in the online shop.

Availability displayed in real-time

The traffic light system lets you know when and how quickly an article can be made available.

Faster placement in shopping basket

You can search for further articles directly from and add them to your basket.

One login for everything

You can access the online shop and X-CODE Manager from the same account.
More benefits for you
Delivery options such as express or overnight dispatch can be selected
Optimised for mobile devices

Direct contact to your personal contact partner
The tables of articles can be sorted by product parameters
Further services from
HANSA‑FLEX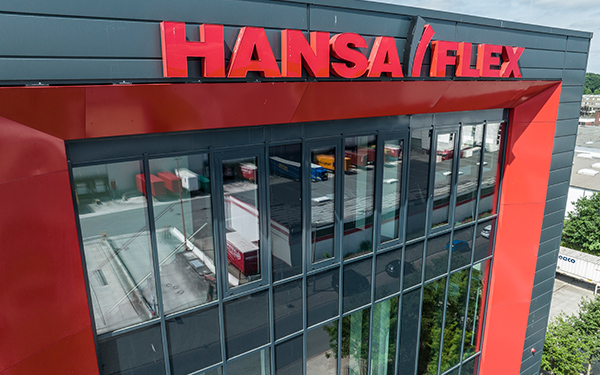 If you place frequent or large orders, you may find it useful to set up a digital interface to HANSA‑FLEX via EDI/BMEcat.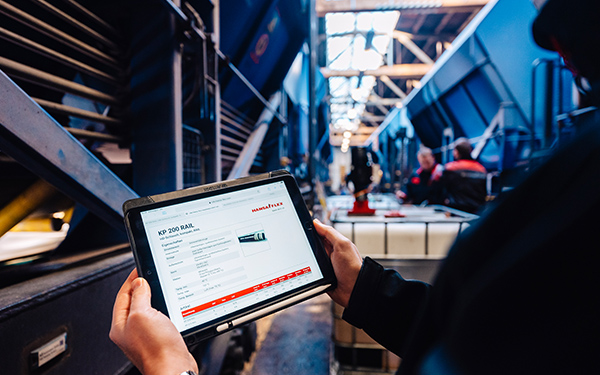 X-CODE Manager makes hose management simply more manageable. For example, the package ensures you never lose track of your hose product inventory and inspection intervals.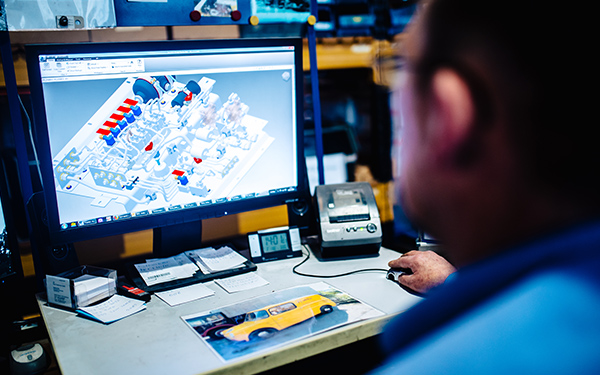 Customer-specific manufacture from one-off items or more
The online shop does not have the product you are looking for? No problem. HANSA‑FLEX manufactures individual special solutions precisely made-to-measure for you.